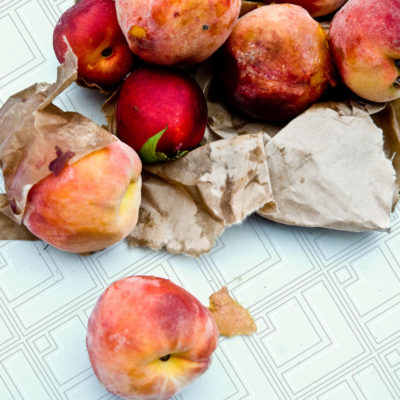 A global leader in natural and organic foods, Whole Foods Market brings the freshest local and sustainable products to your table. Residents of The Apollo can access the season's best without even leaving the building.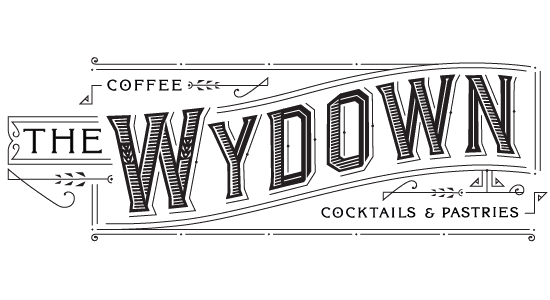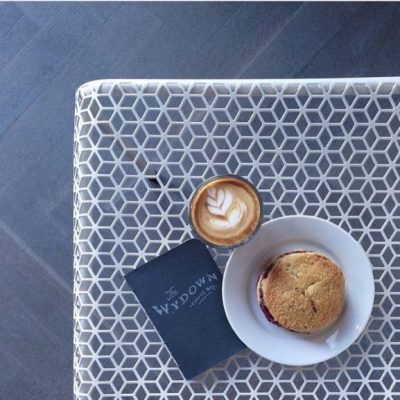 With top-notch coffee, a scratch bakery, and great cocktails, The Wydown is a perfect haunt any time of the day. Grab a seat at the bar and chat with the friendly staff, or find a comfortable chair in the beautiful lobby of The Apollo that joins the café.
Billed as a "bicycle shop for every rider" this charming outpost for all things two-wheeled specializes in transportation bikes and personalized service, as well as, plentiful accessories to personalize your steed.