A New Star Emerges.
Located at the epicenter of H Street, The Apollo brings you home to the most dynamic and exciting neighborhood in Washington, D.C. Built on the site of the legendary Apollo Theatre, the building effortlessly combines past and present. Here you'll find the best in D.C. design, paired with a relaxed vibe and all the comforts of home.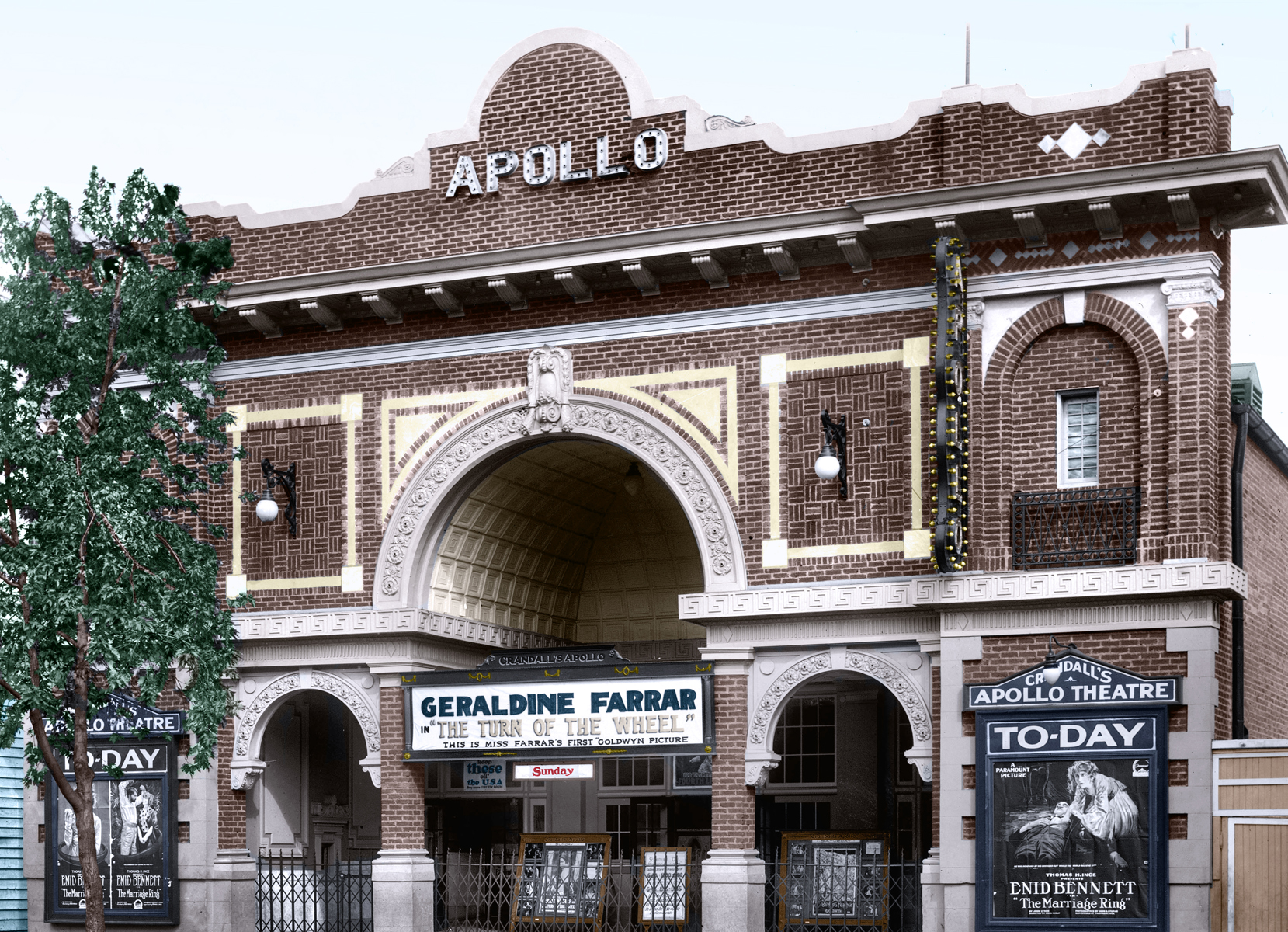 Back to the startHistoric Beginnings
The Apollo Theatre.
The Apollo Theatre opened its doors in 1913. Designed by architect C. Clark Jones in the Renaissance Revival style, it hosted nearly 900 guests at capacity and drew crowds until 1955. It has now re-emerged as a new center for H Street.