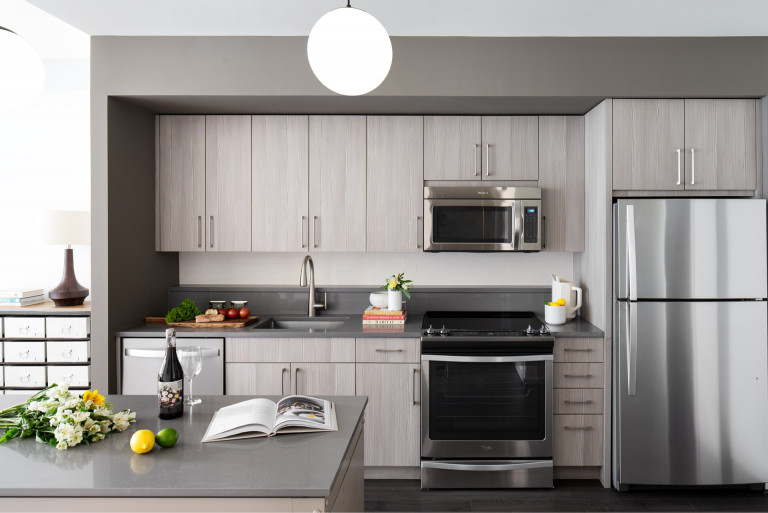 Enjoy our gorgeous kitchens made with Italian cabinetry.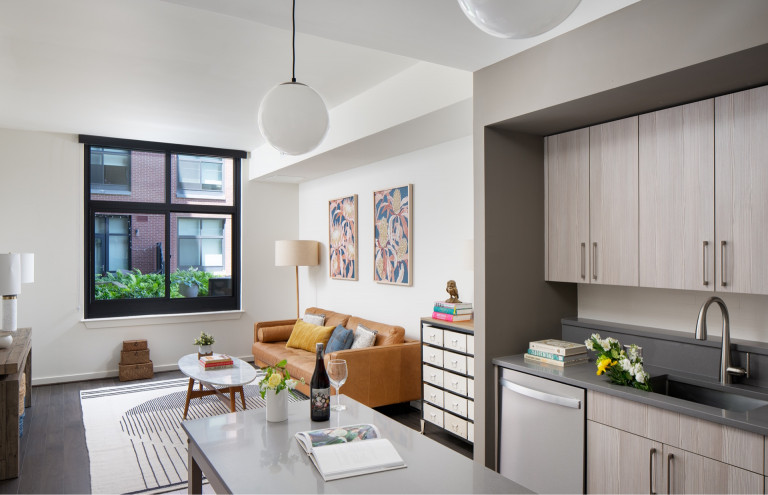 Our state-of-the-art kitchen provides the perfect area to cook your favorite meals.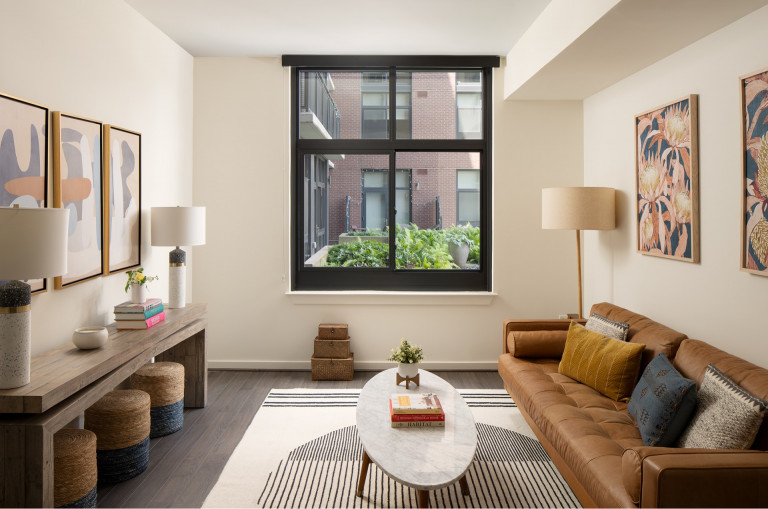 Unwind with a good book or your favorite show in the comfort of your living room.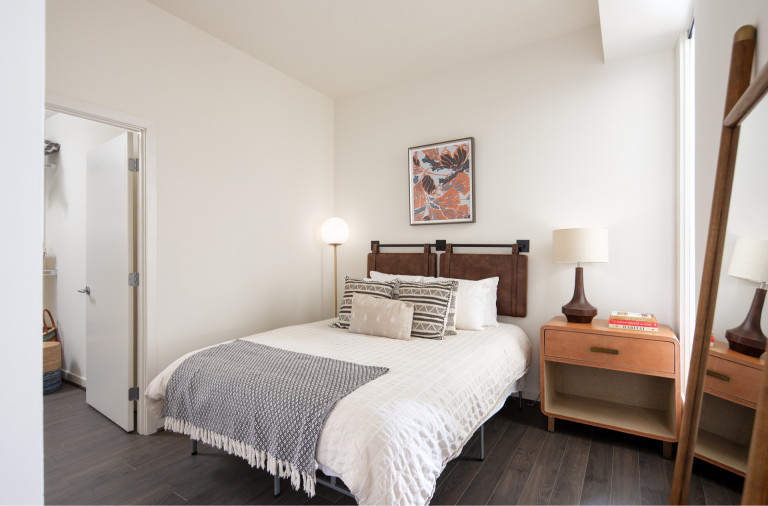 Recharge in the comfort and elegance of our bedrooms.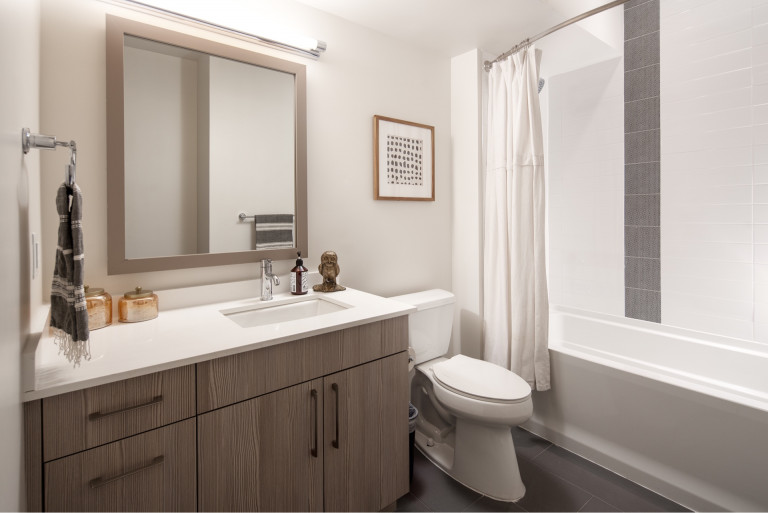 Start and end your day in style with our beautifully designed bathroom spaces.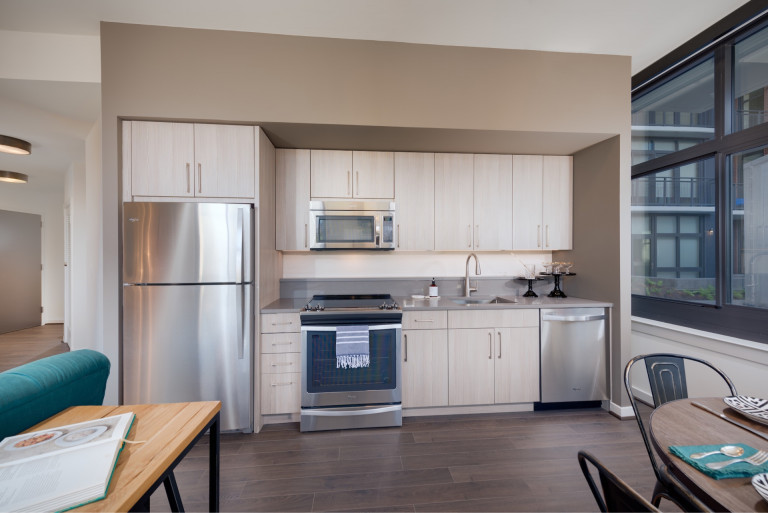 Enjoy our kitchens accompanied with stainless steel appliances.
Serve up a meal on our granite countertops.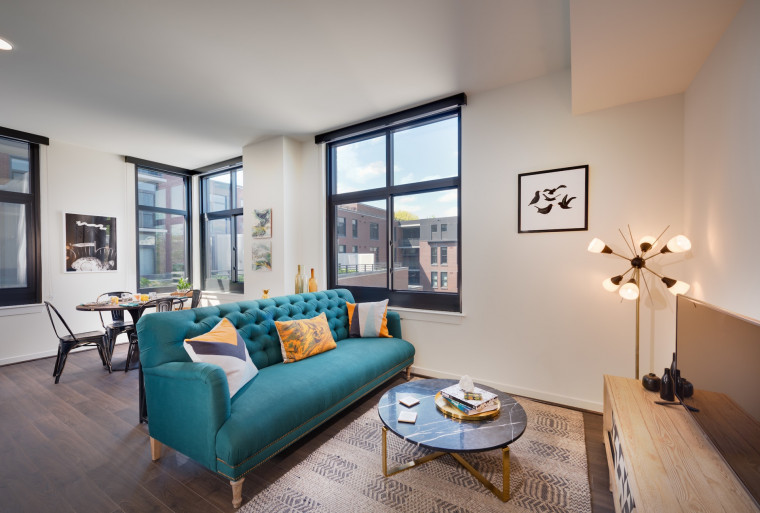 Relax in style in our spacious living rooms.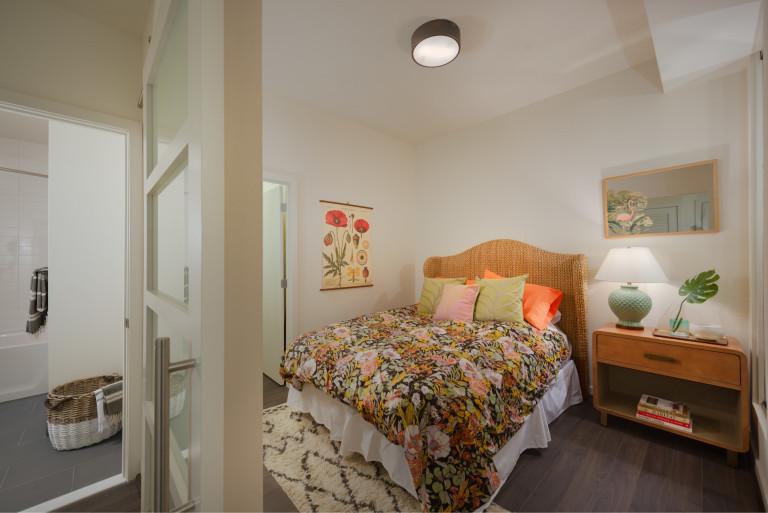 Find your personal sanctuary in our beautifully designed bedrooms.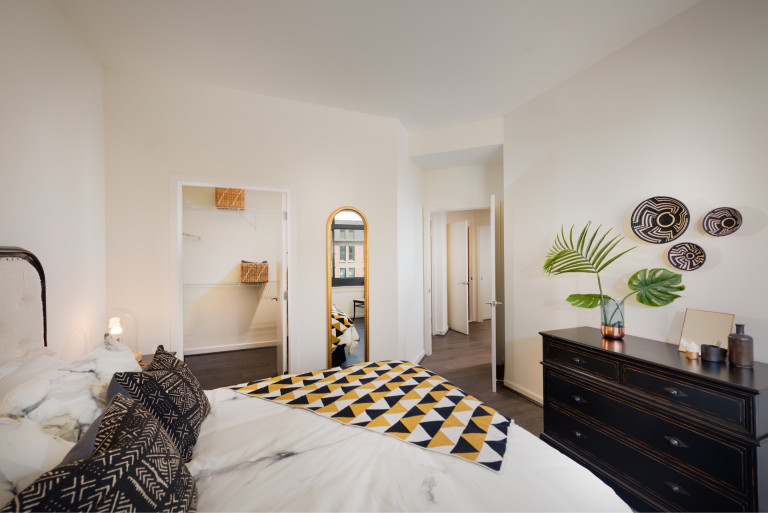 Wake up to the serenity of our luxurious bedroom spaces.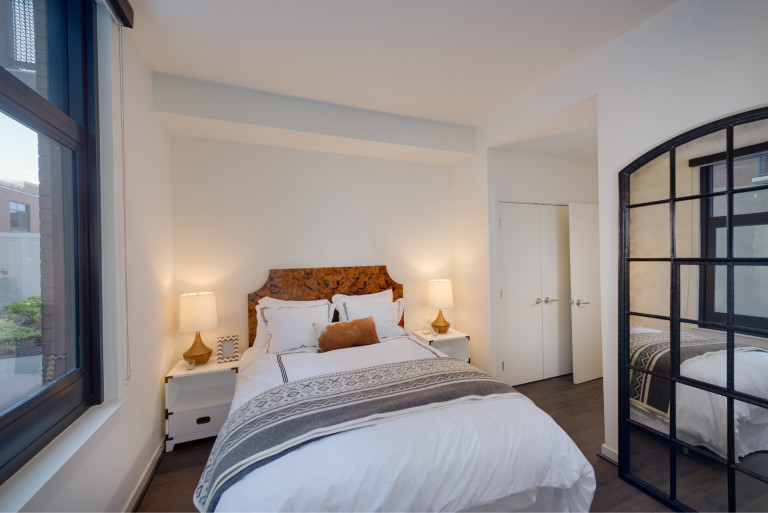 Indulge in a restful night's sleep in our peaceful and inviting bedrooms.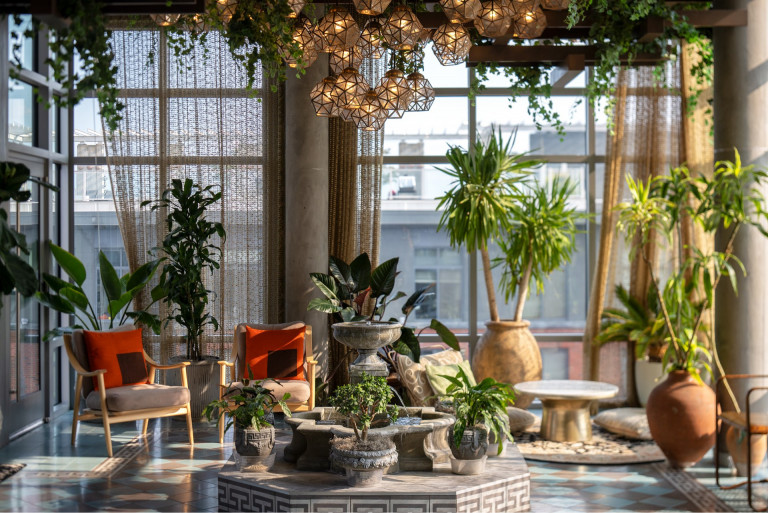 Experience the serenity of our conservatory's lush greenery and cozy seating areas.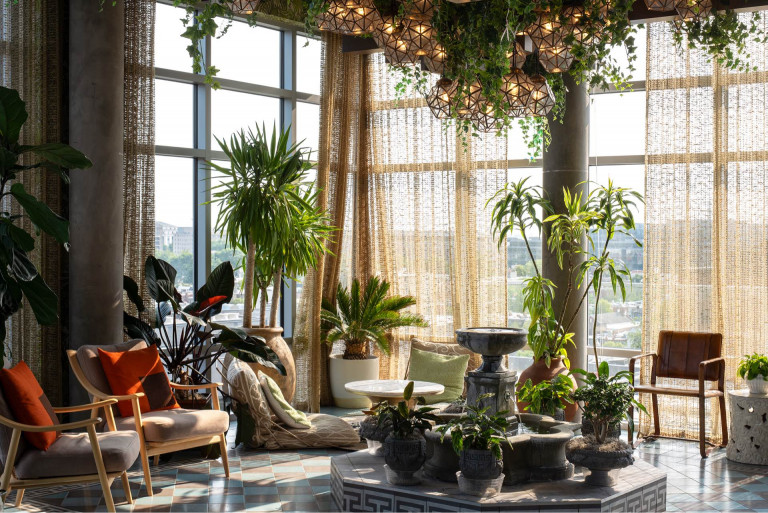 Immerse yourself in the beauty of our indoor garden sanctuary.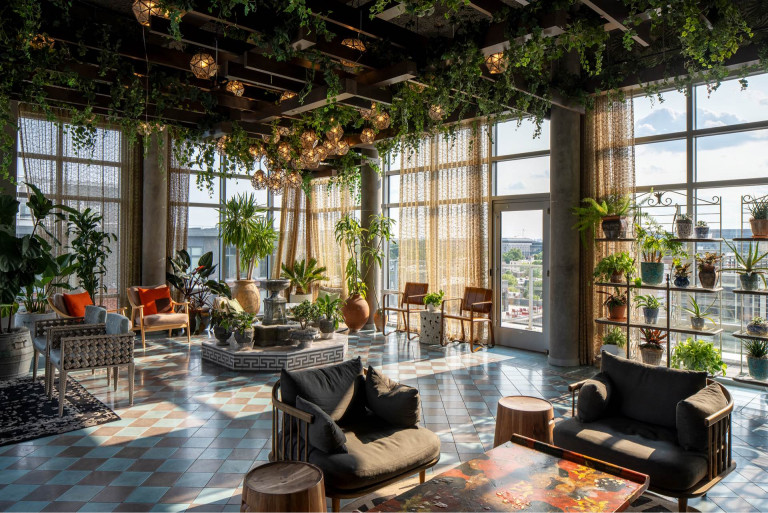 Discover the perfect blend of nature and luxury in our conservatory.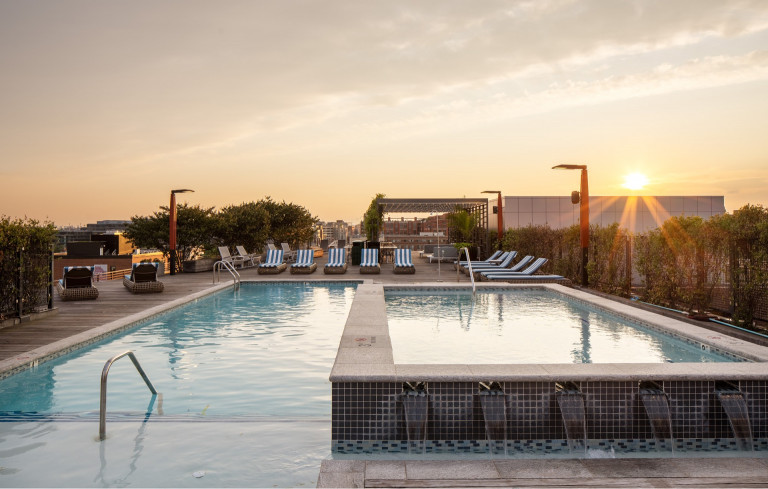 Elevate your lifestyle with a rooftop pool that offers relaxation after a busy day.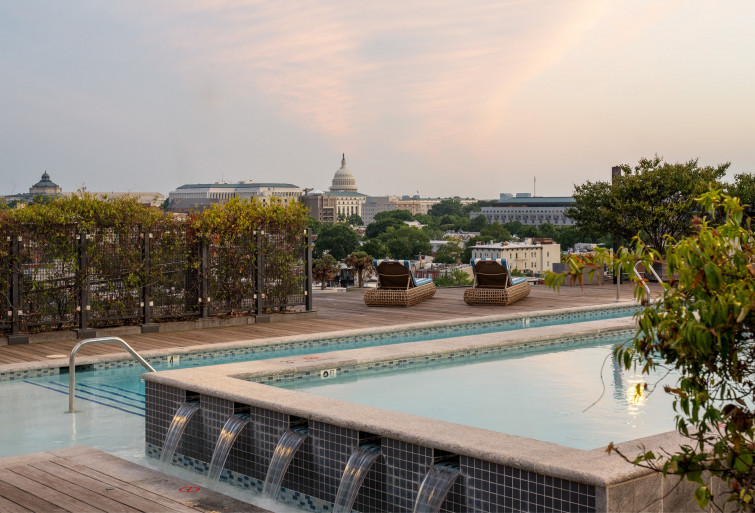 Soak up the sun and take a refreshing dip in our stunning rooftop pool with breathtaking city views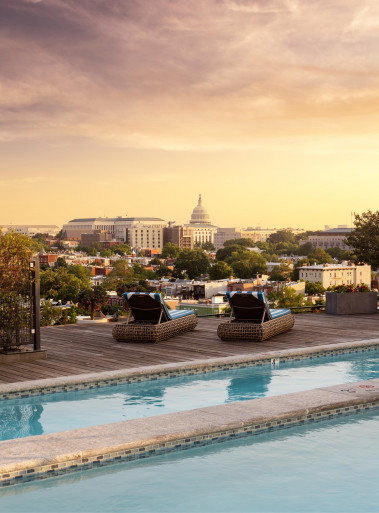 Enjoy the perfect blend of relaxation and entertainment in our rooftop pool paradise.
Escape the business of everyday life and lounge by our rooftop pool oasis.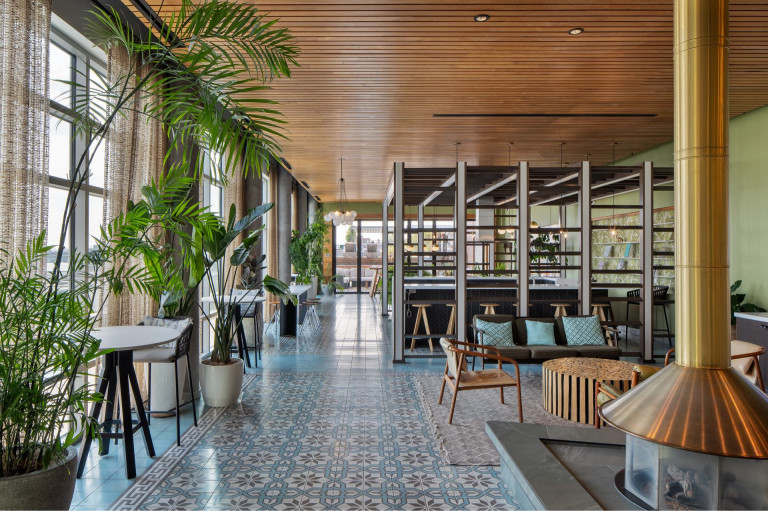 Elevate your leisure time in our club room.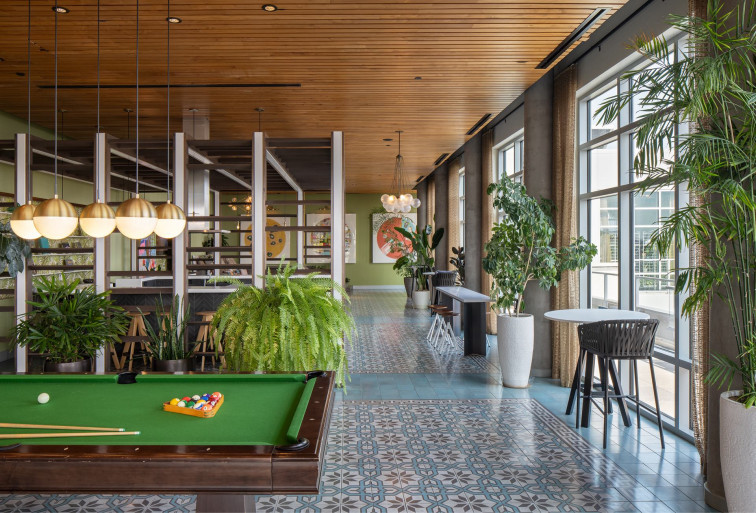 Enjoy a game of pool and relax in our versatile and spacious club room.
Unwind with friends and neighbors in our stylish club room.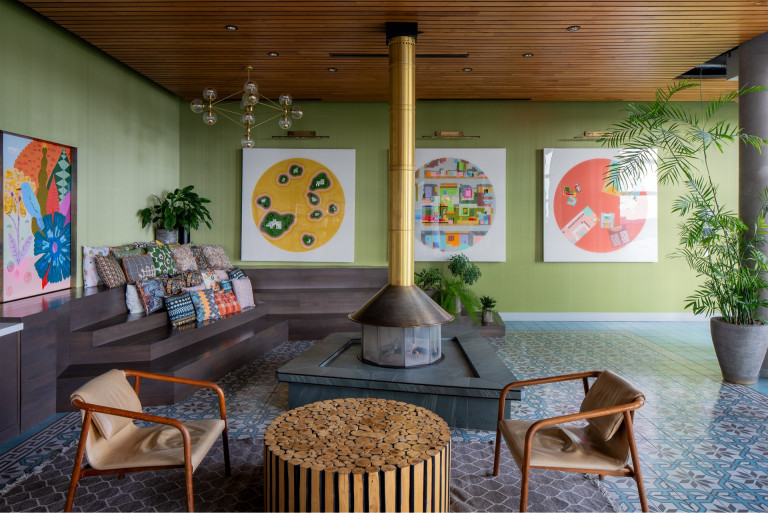 Create lasting memories in our inviting lounge.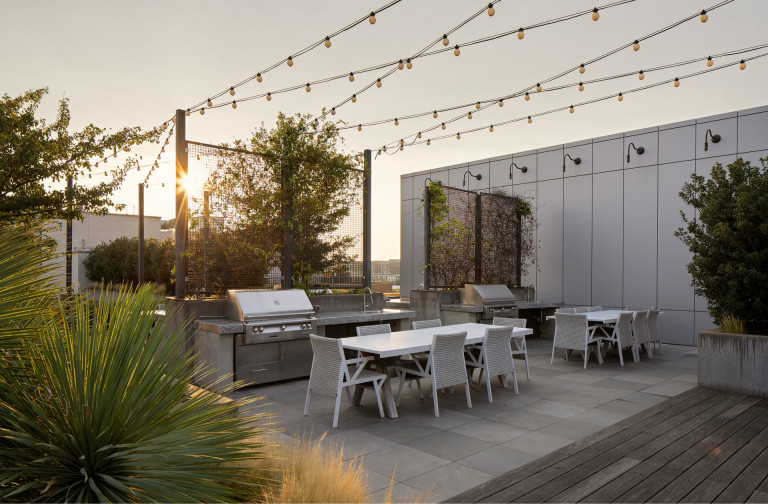 Fire up the grill and host a memorable cookout in our rooftop haven.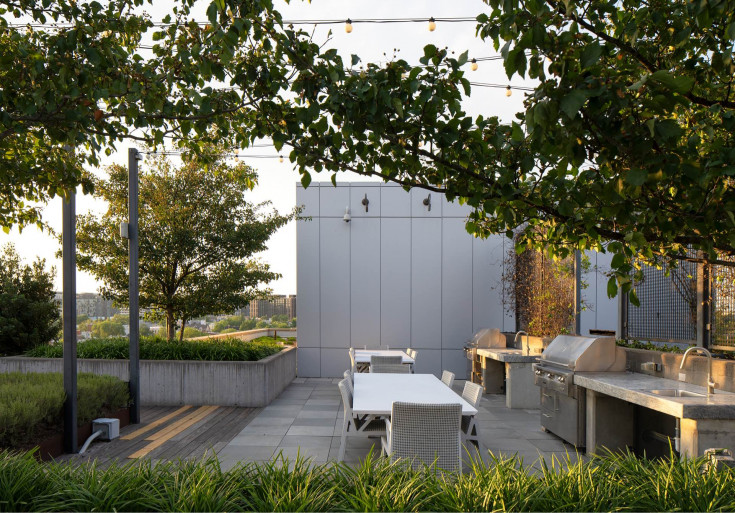 Elevate your BBQ game with stunning city views at our rooftop grill area.
Savor the flavors of outdoor cooking in style at our rooftop grill.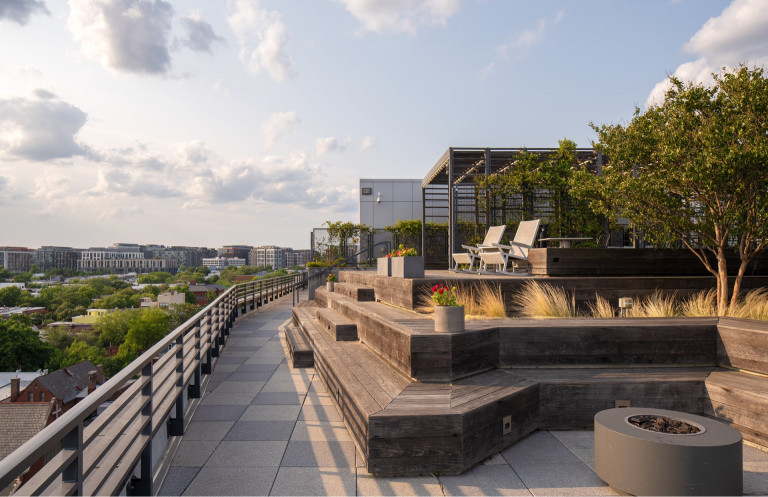 Elevate your outdoor lounging experience with our rooftop seating.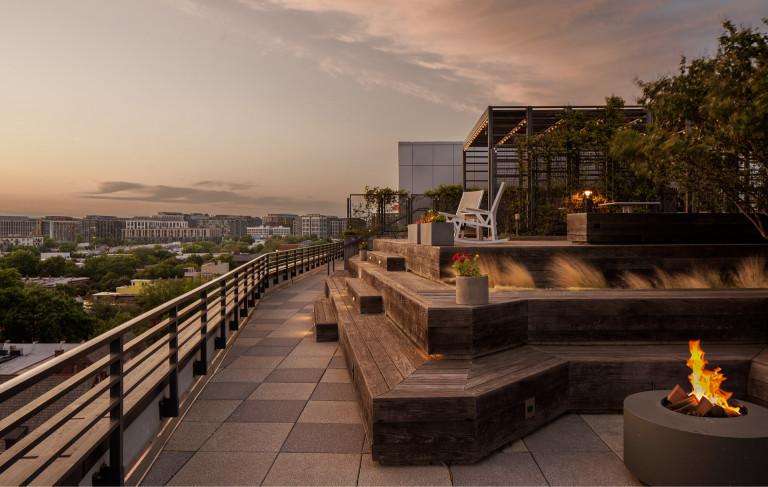 Take in the city skyline from our rooftop oasis.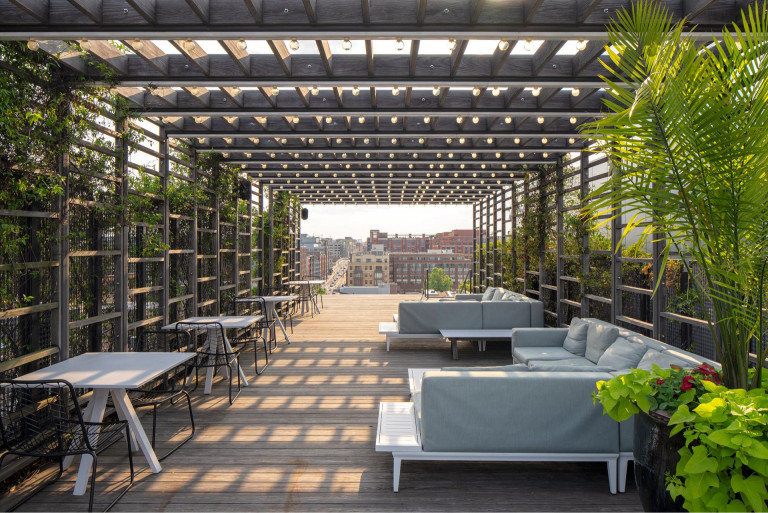 Enjoy the serenity of our inviting rooftop pergola.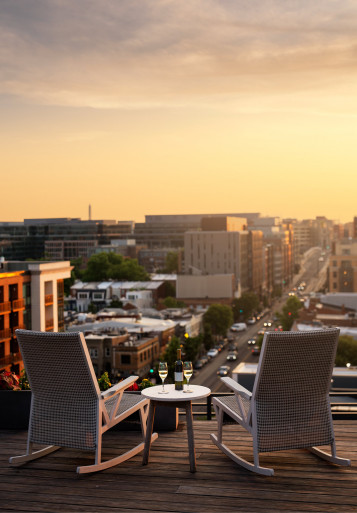 Reland and unwind with lucious city views and a glass of wine.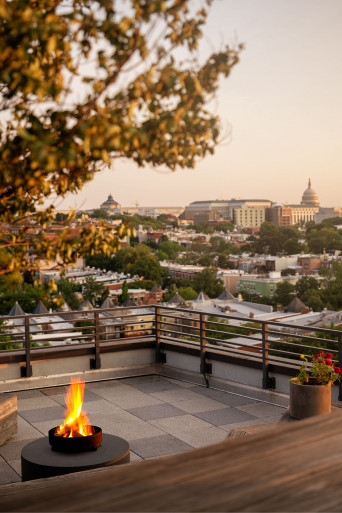 Create lasting memories with friends and family with a rooftob campfire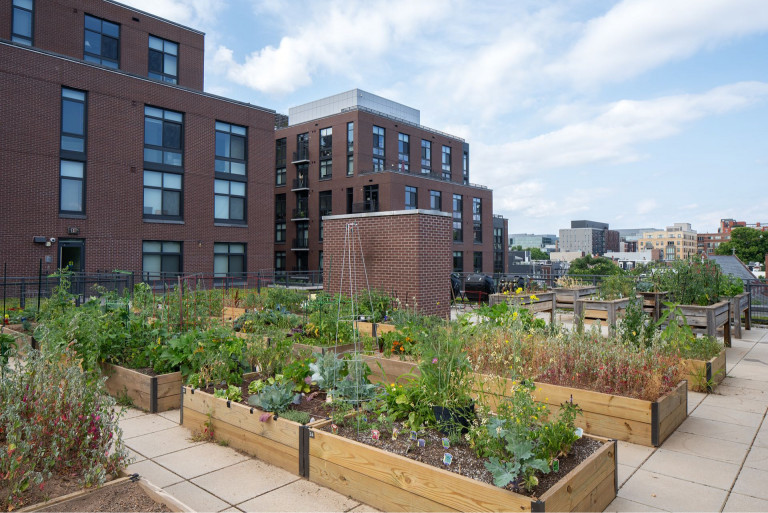 Indulge in the joy of gardening or simply unwind in our rooftop green space.
Create unforgettable memories with friends and neighbors at our outdoor club.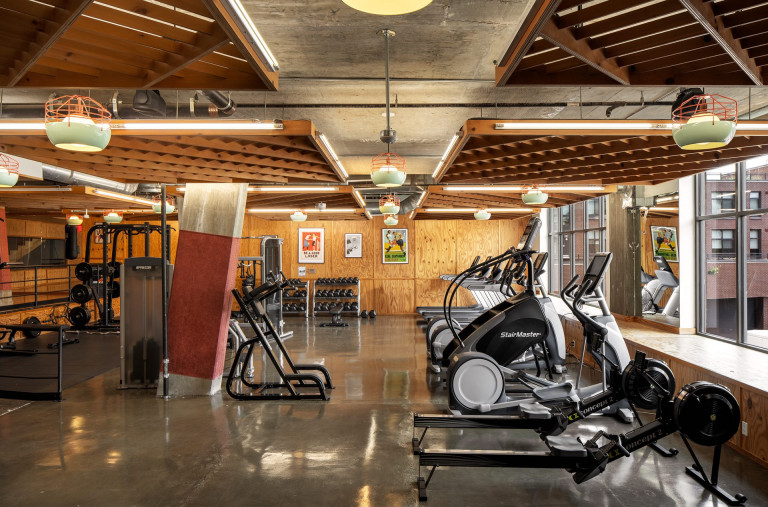 Experience the convenience of our well-equipped fitness room.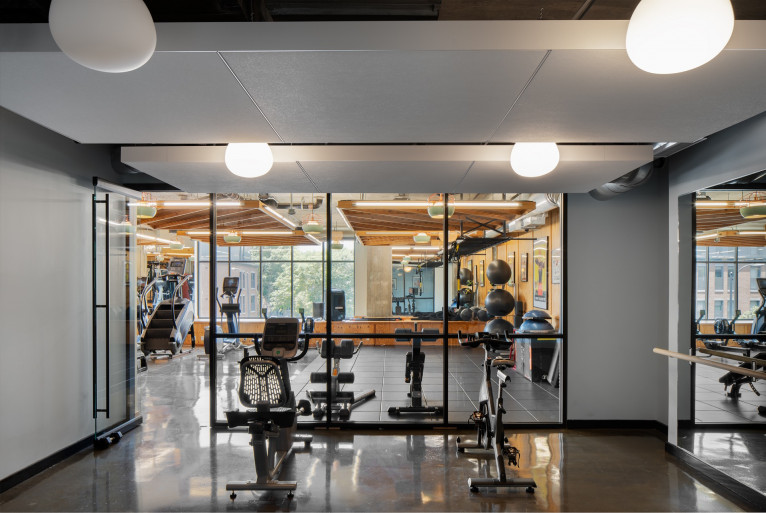 Elevate your fitness routine in our modern gym, designed to inspire and energize.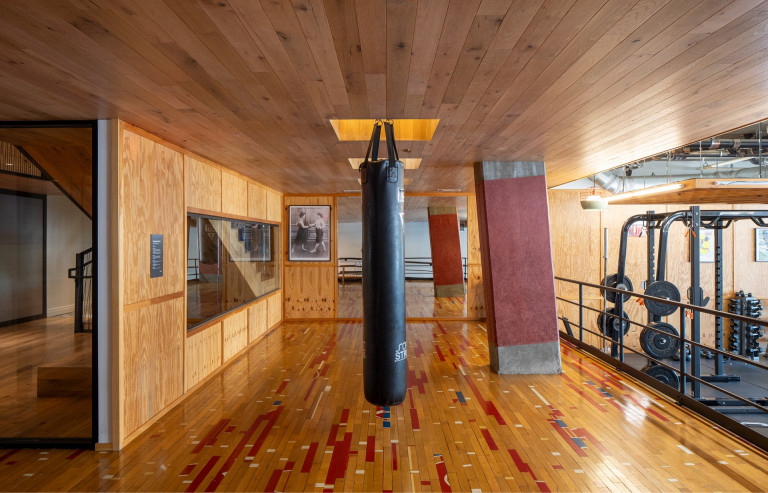 Stay motivated and active in our modern fitness room.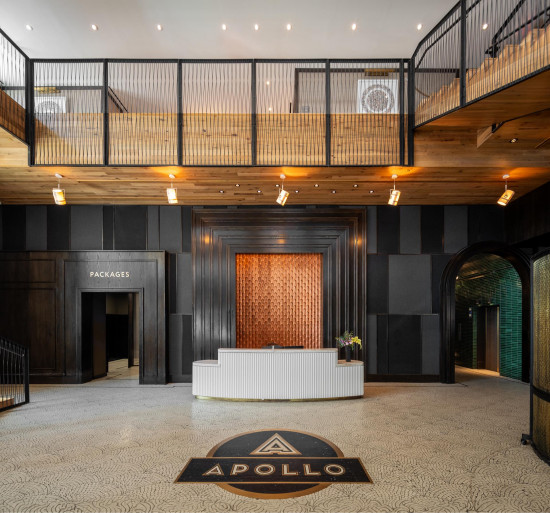 Enjoy our stylish lobby, a welcoming space designed for comfort and conversation.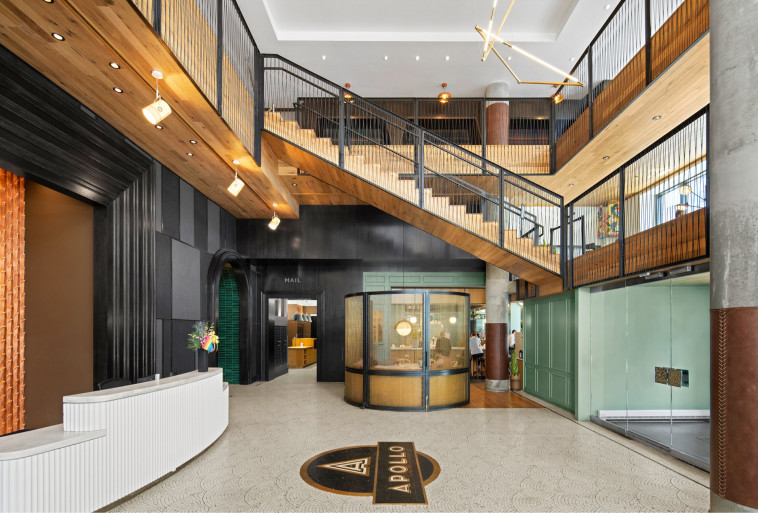 Experience the warmth of our inviting lobby.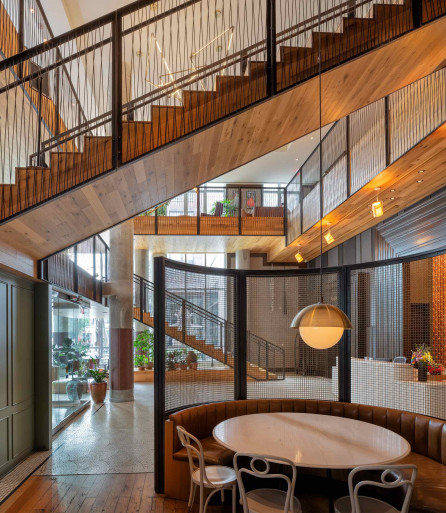 Savor a cup of coffee or engage in lively conversation with neighbors in our cozy lobby cafe seating.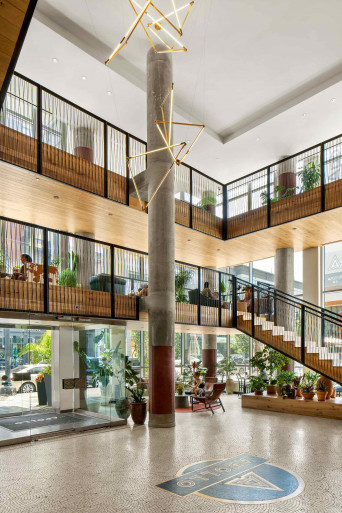 Discover a sense of community in our beautifully furnished lobby.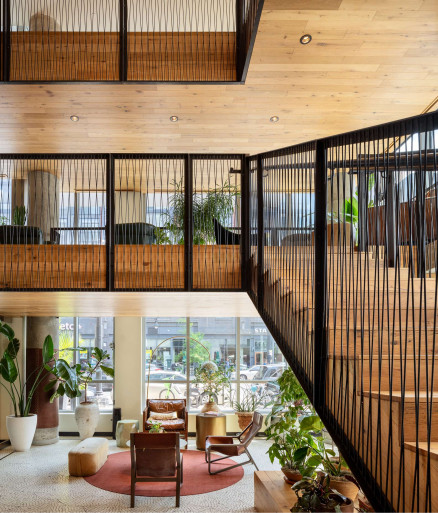 Enjoy the convenience of our lobby's versatile seating spaces.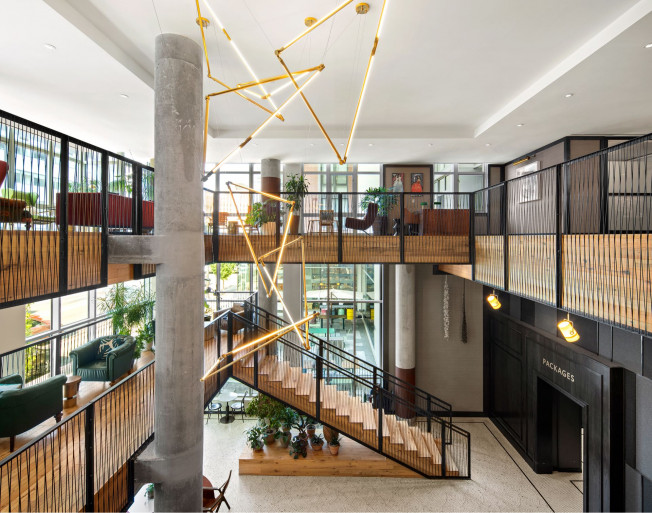 Discover the perfect blend of sophistication and comfort in our lobby.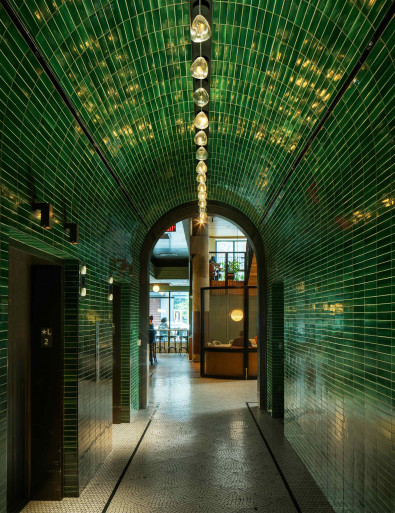 Step into luxury and hospitality as you enter our lobby.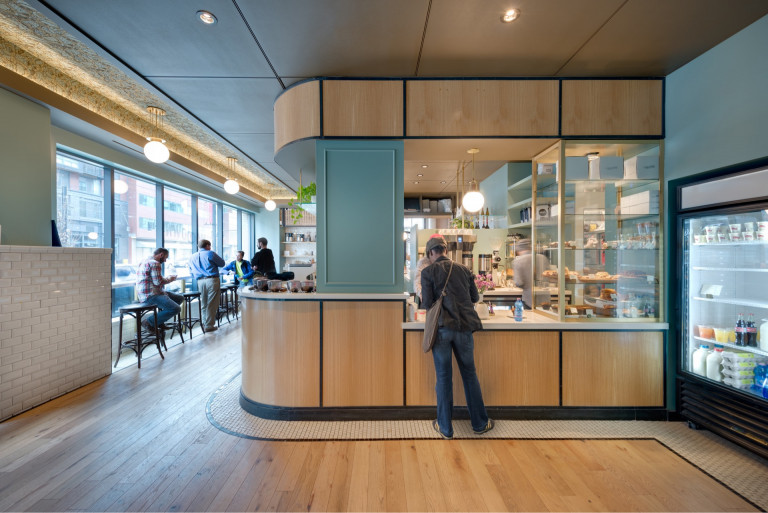 Enjoy a cup of coffee at the Wydown coffee bar.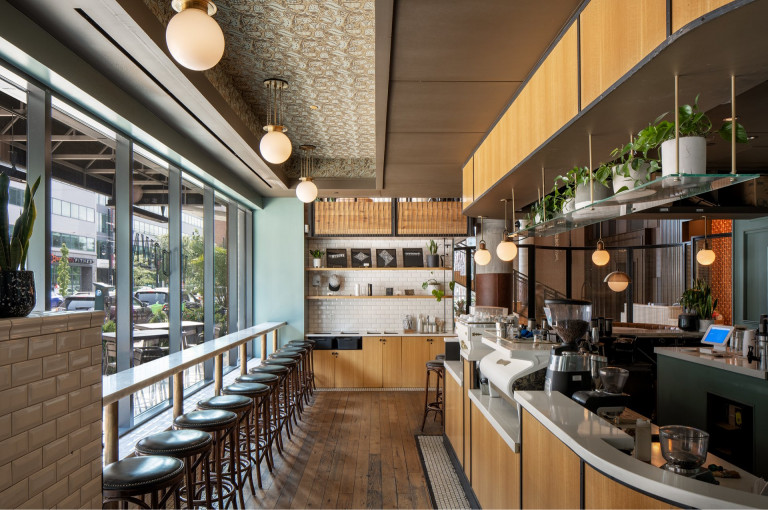 Sip your cup of coffee and unwind the Wydown.
Treat your furry friend to the ultimate pampering experience in our dog spa.
Discover the ease and efficiency of our apartment's electric vehicle charging station.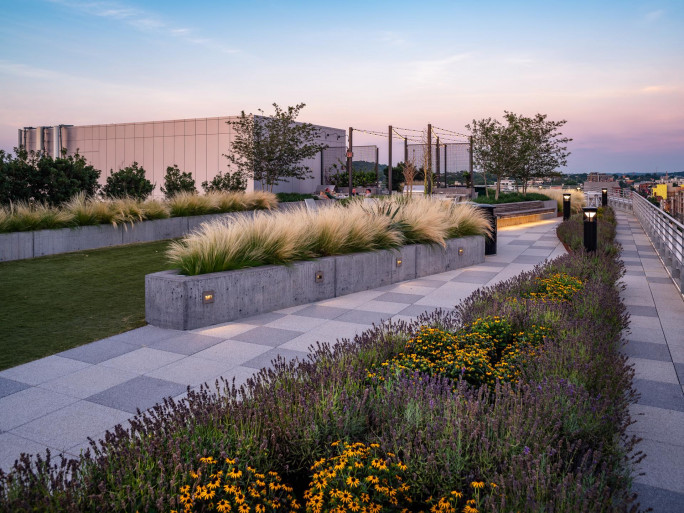 Enjoy the warmth of the sun and the cool evening breezes on our rooftop terrace.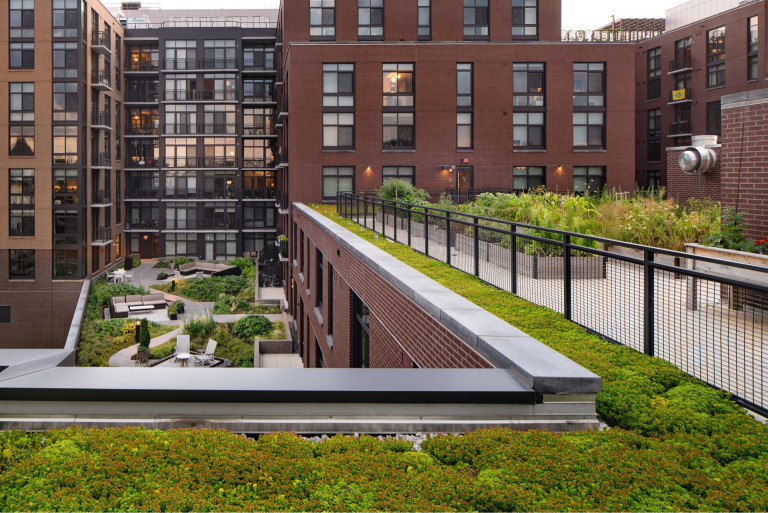 Host unforgettable gatherings on our rooftop terrace's inviting atmosphere.
Bask in the ambiance of our rooftop terrace lounge.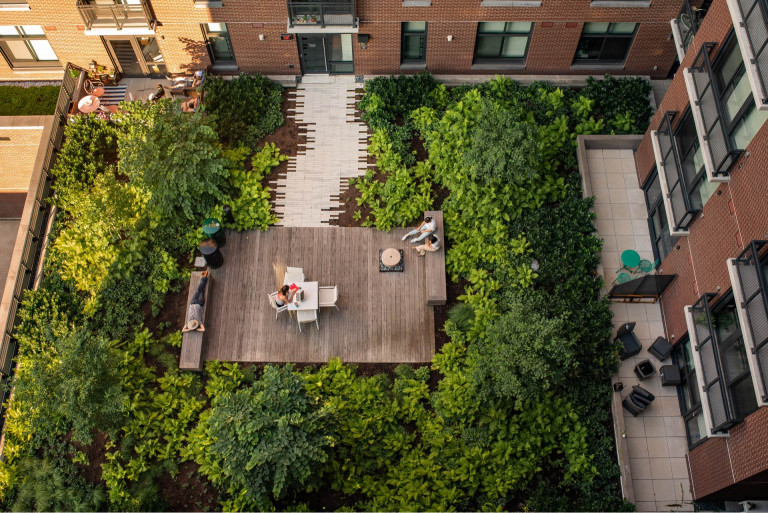 Enjoy the company of friends in our rooftop lounge.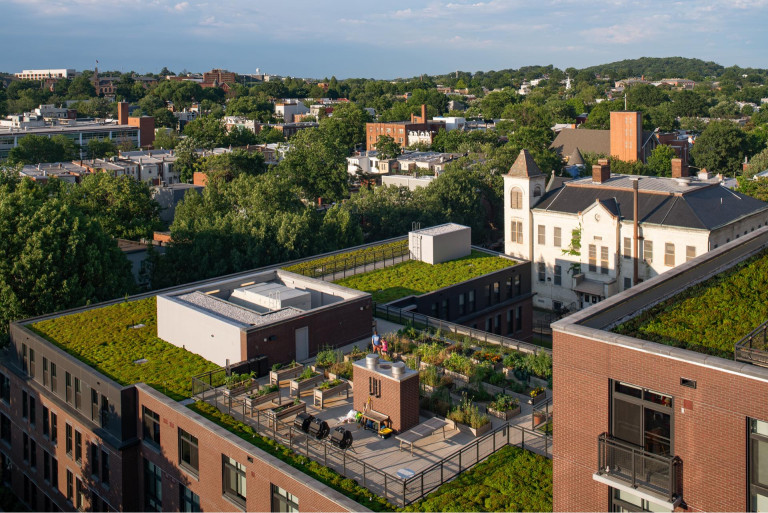 Indulge in panoramic city views from our rooftop terrace lounge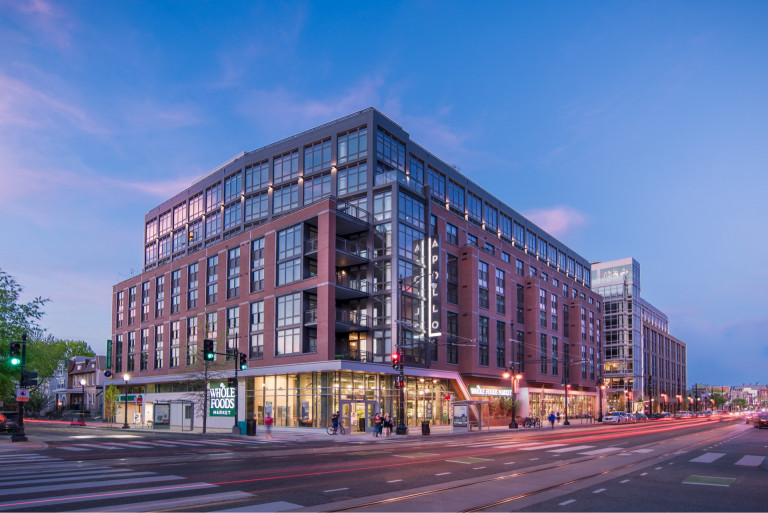 Make The Apollo your new home.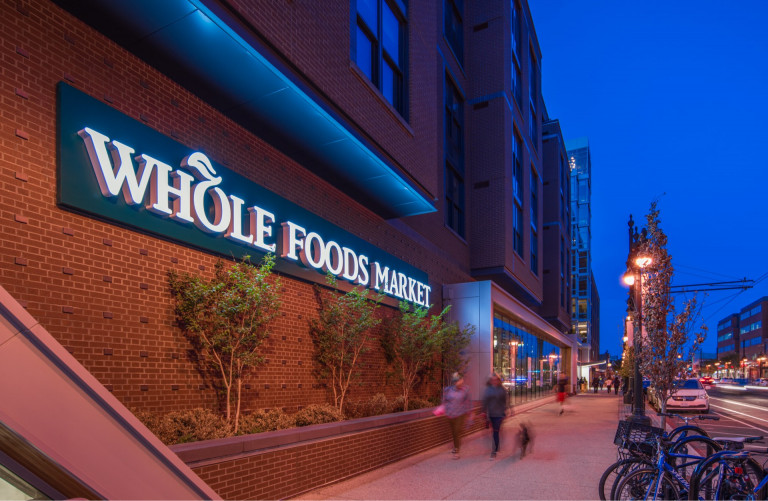 Shop for fresh and organic groceries effortlessly at the nearby Whole Foods Market.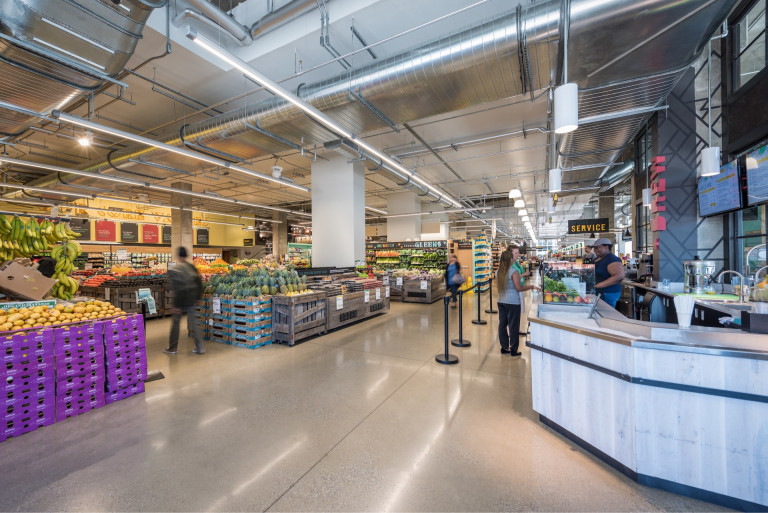 Make grocery shopping a breeze with a Whole Foods market right at your doorstep.
Discover the convenience and quality of Whole Foods right in your neighborhood.