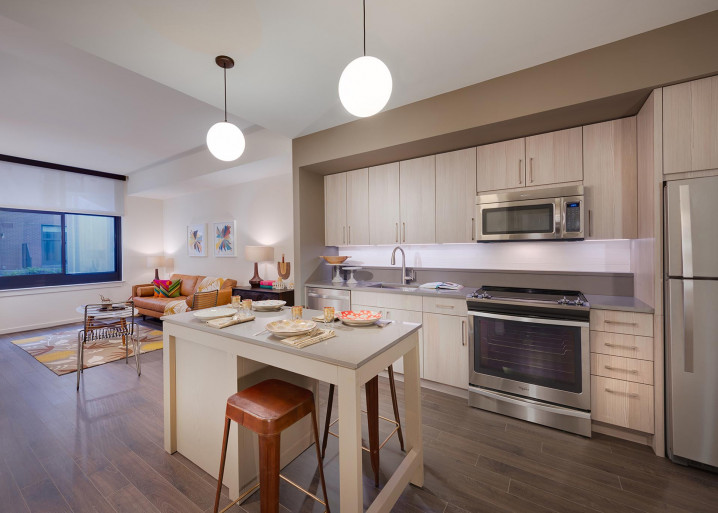 Cook in the convenience of your own home with our state-of-the-art kitchens featuring quartz countertops and stainless appliances.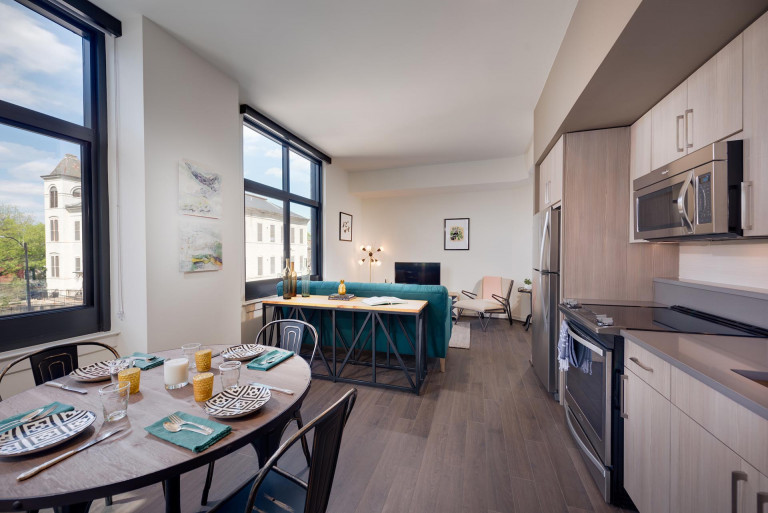 Spacious apartments make for more room to entertain.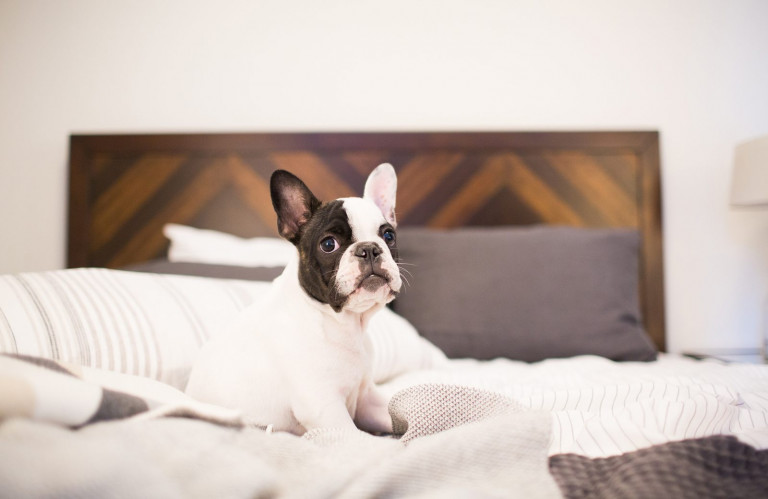 Cozy up with your canine (and feline) friends in the comfort of your pet- friendly apartment.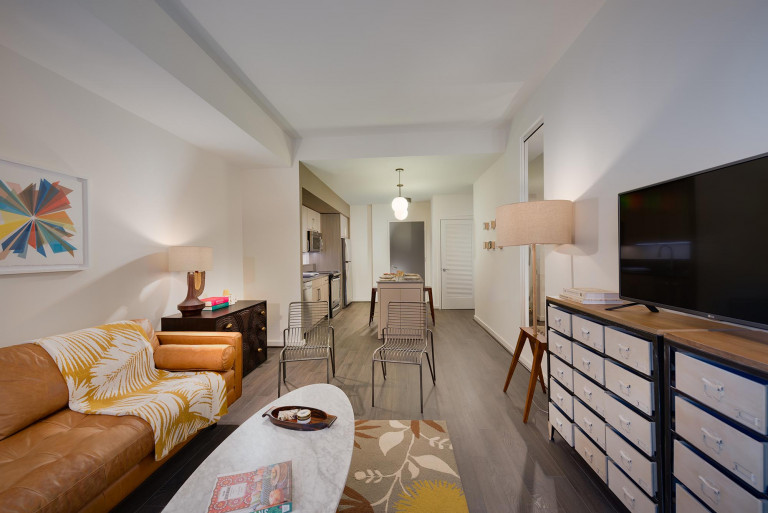 On top of great design, The Apollo apartments are equipped with convenient features like keyless entry, under-cabinet lighting, and private washers & dryers.
Select residences offer movable islands, wet bars, barn doors, and even balconies and terraces!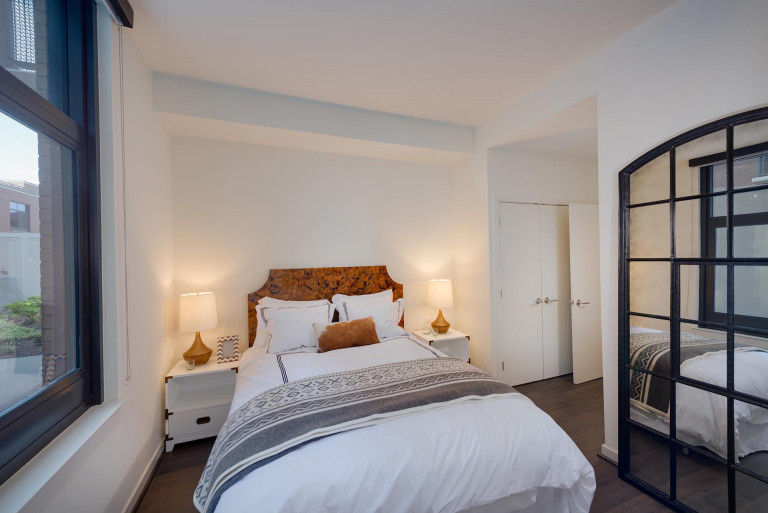 Come home to a quiet, spacious bedroom, fit for catching up on those Z's.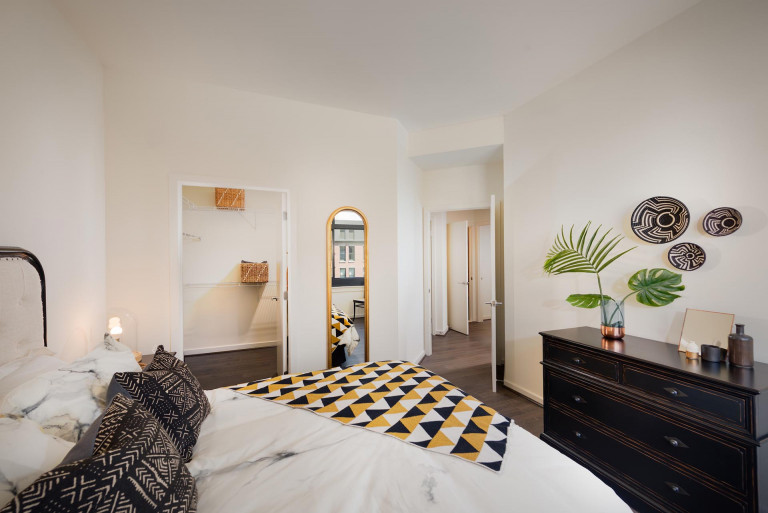 We believe your home should be your sanctuary.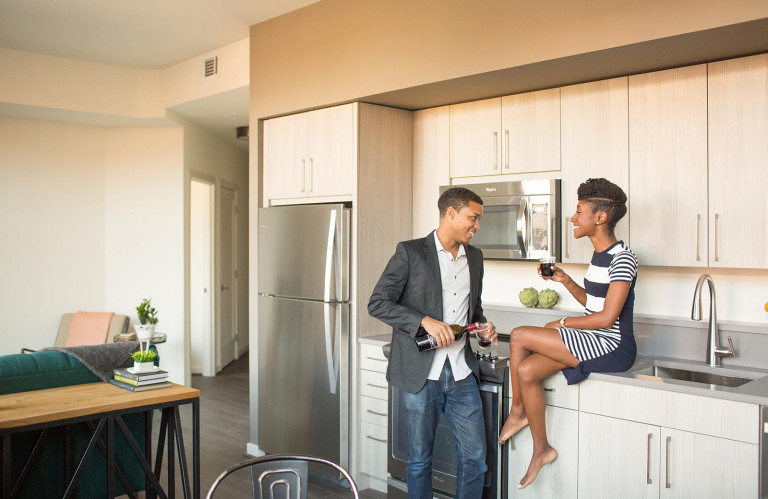 Whether you're cooking for friends or ordering in, your kitchen should be a place you can show off as you share good meals and good times.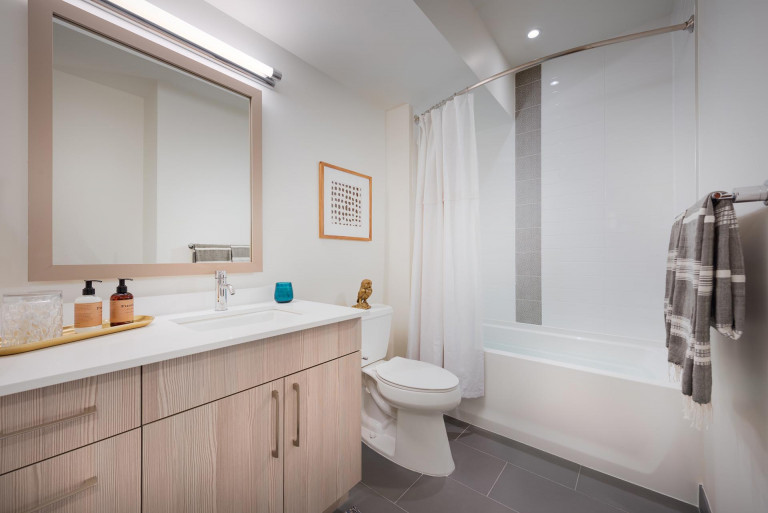 Our clean, crisp bathrooms make for a better morning routine.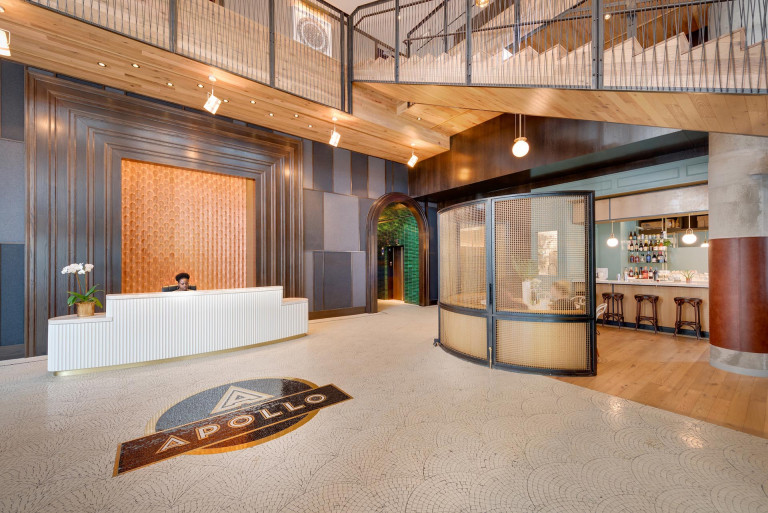 Our eclectic style pays homage to The Apollo's Art Deco roots and offers our residents a thoroughly modern way to live, gather, and play.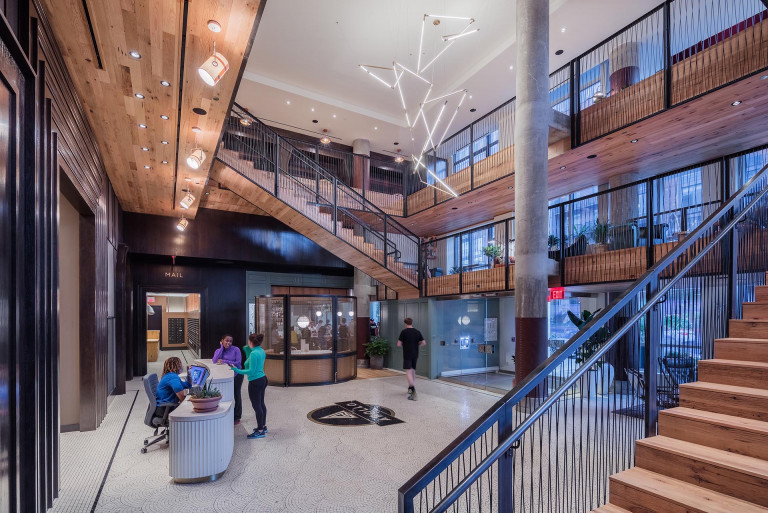 Your experience living at The Apollo should be extraordinary.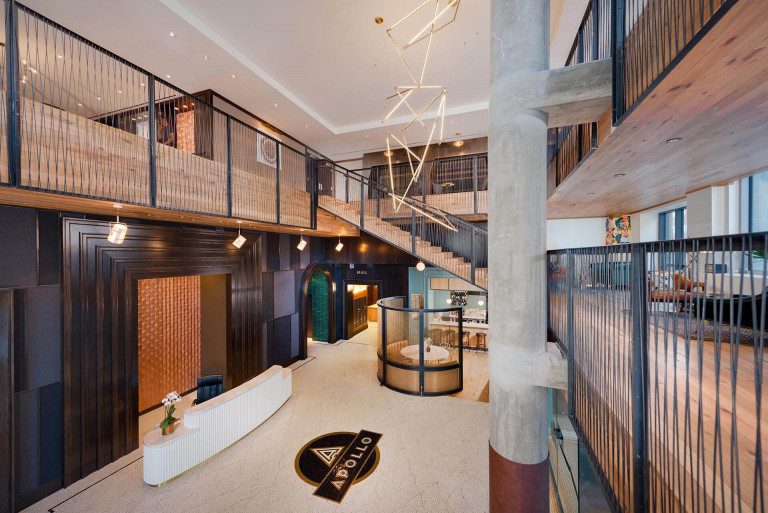 When you join the community, you join a family.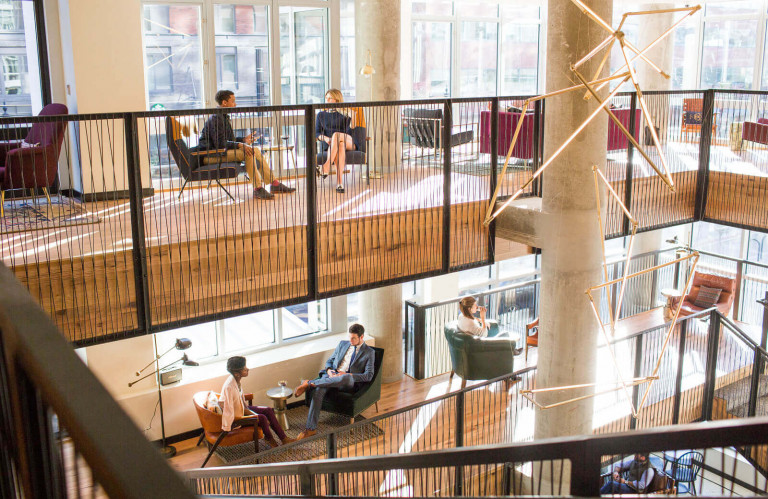 Enjoy the hustle and bustle of our lobby, or scale the steps and find a quite corner.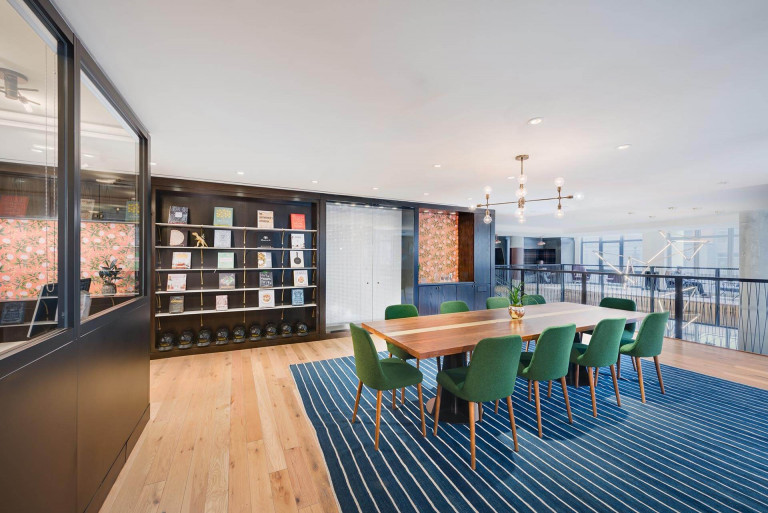 Our leasing center and wonderful team is available on the second floor of the lobby.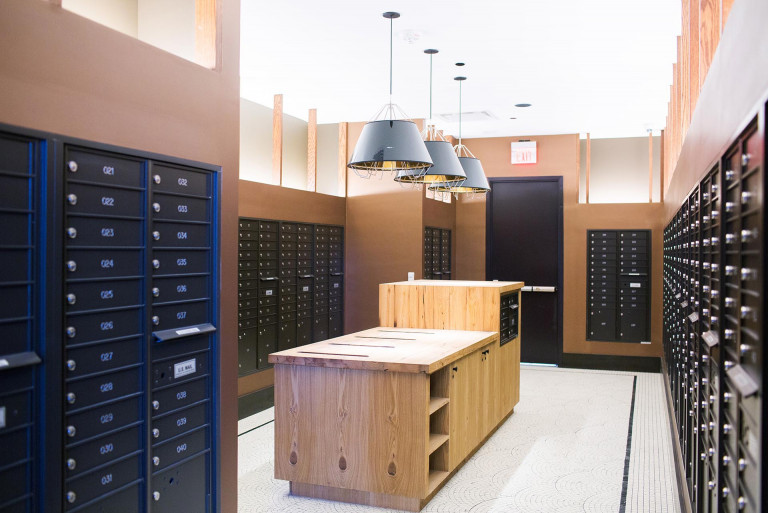 Our mail room is accessible off the lobby.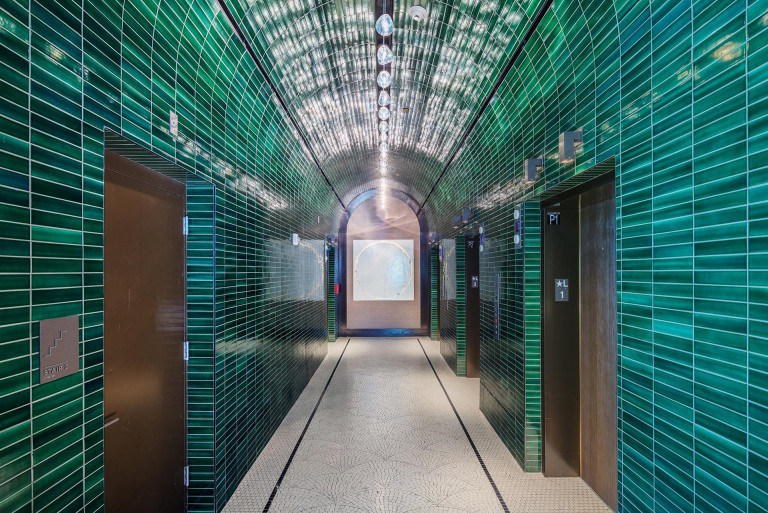 Our eclectic-style pays homage to The Apollo's Art Deco-roots and offers our residents a thoroughly modern way to live, gather, and play.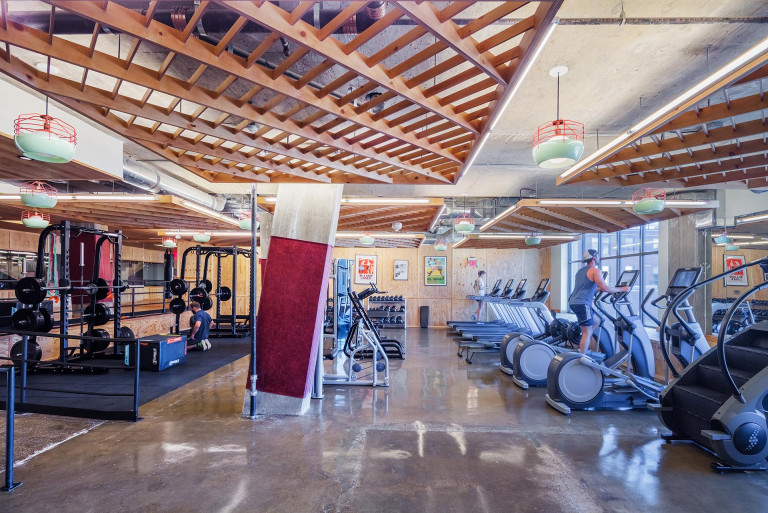 The Apollo offers plenty of unique experiences to work out your fitness routine, be it in the rooftop pool, high-end gym, or private studio space.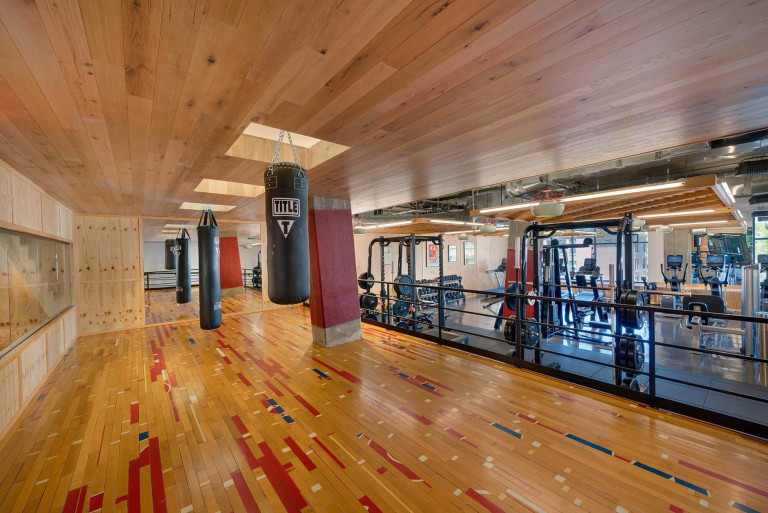 Tired of your typical workout routine? Shift your workout over to our boxing deck.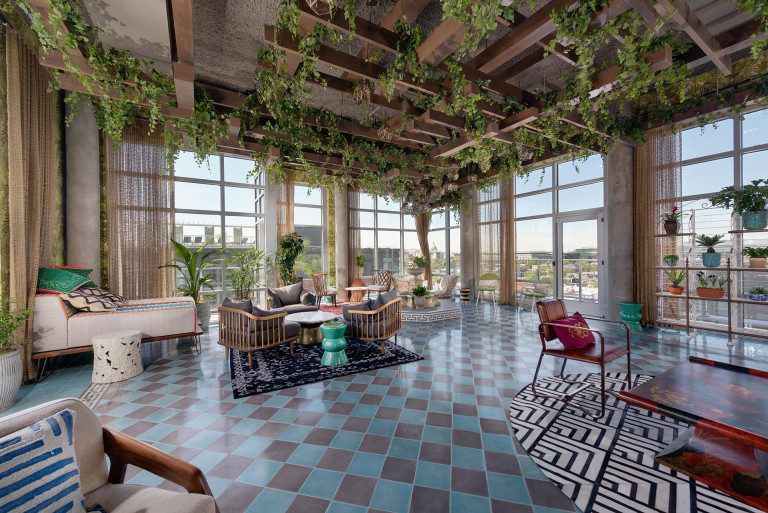 Pick a comfy chair, breath easy, and relax in our rooftop conservatory.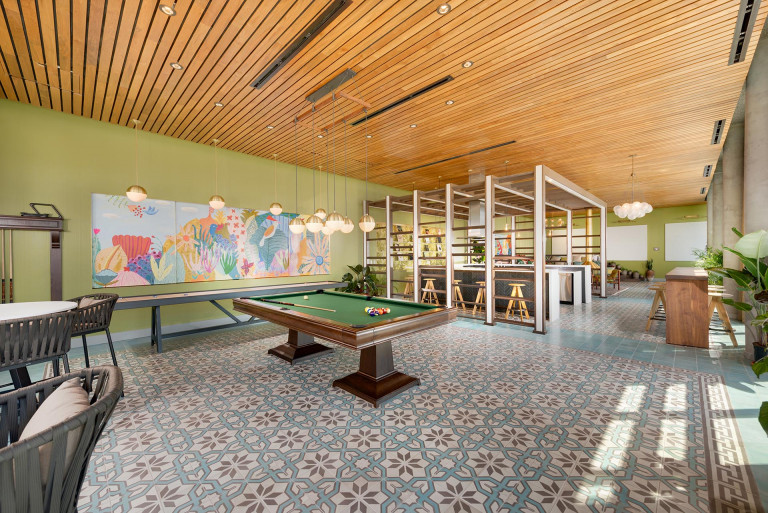 Impress your friends or get to know your neighbors in our inspiring social spaces.
Collaborative workspaces, comfy corners, and tons of local artwork come together for an inviting atmosphere you'll want to soak up, with company or by yourself!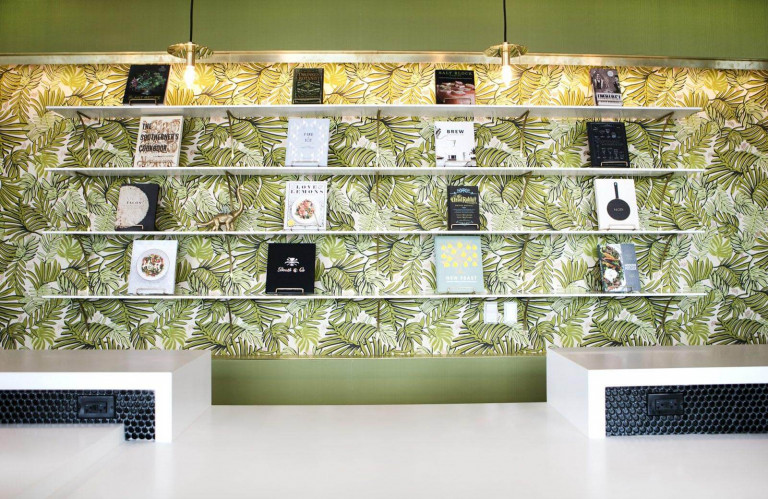 From our lobby to our rooftop deck, you'll find artwork, architecture, and design details to be inspired by.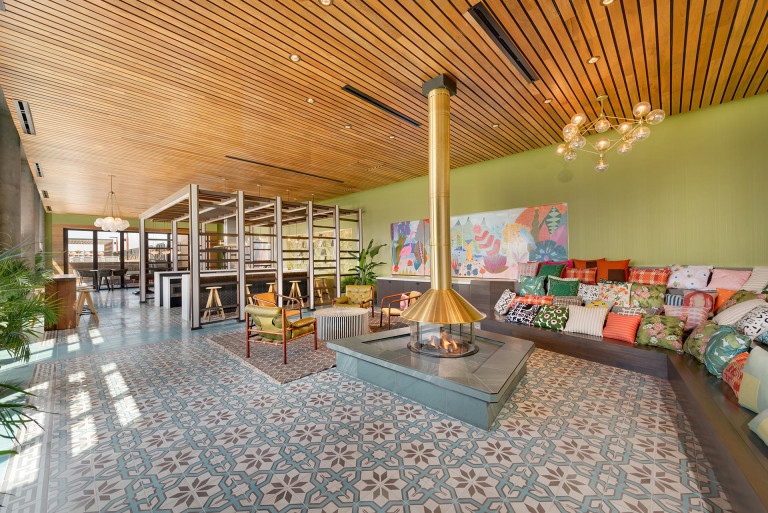 Spend your weekends sitting around the fireplace with your closest friends.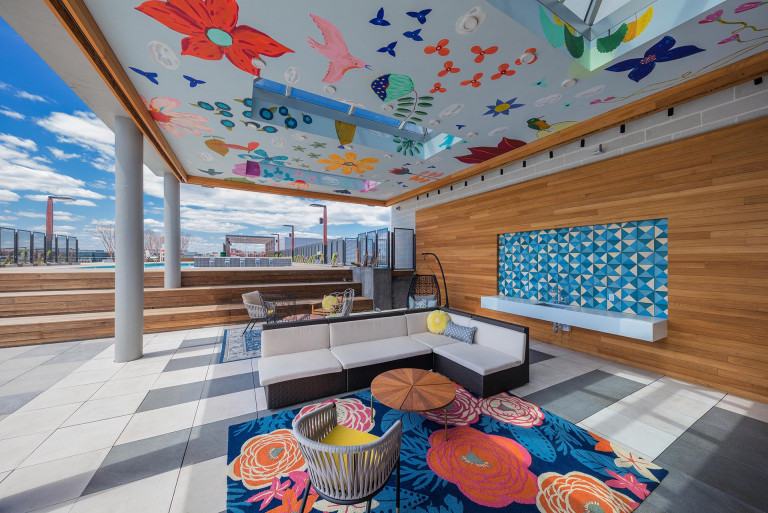 Bursts of color make for a cheerier rooftop oasis.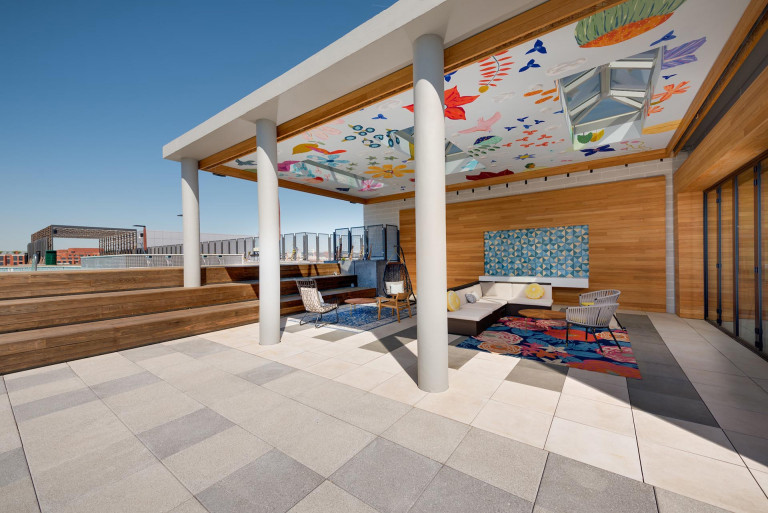 Join us for any of our countless events—from puppy pool days to community happy hours—hosted in our outdoor spaces, penthouse, or conservatory.
Enjoy city views while taking a swim in our rooftop pool.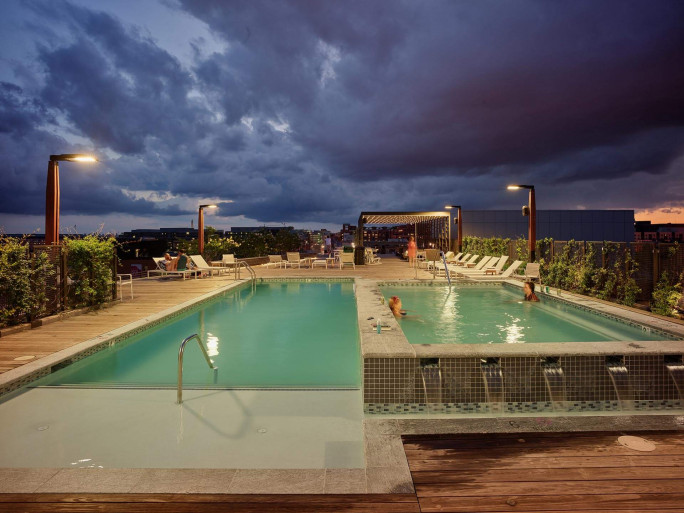 Night or day, The Apollo pool is a refreshing oasis.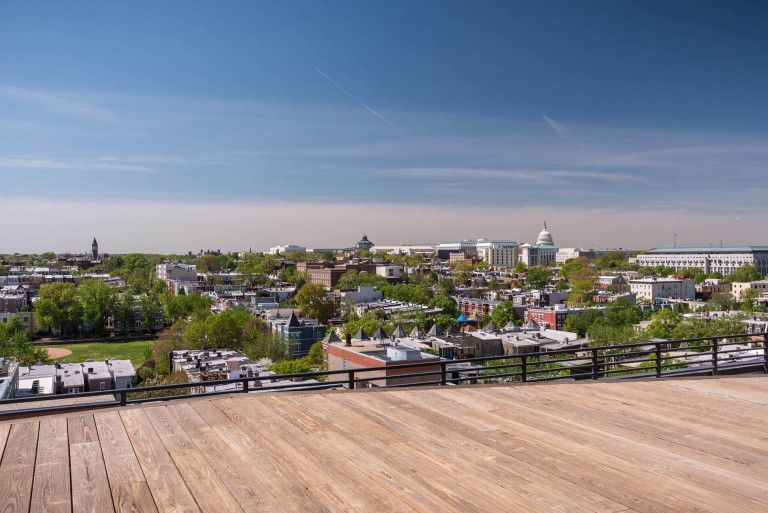 Any vantage point is the best one across The Apollo's many rooftop amenities.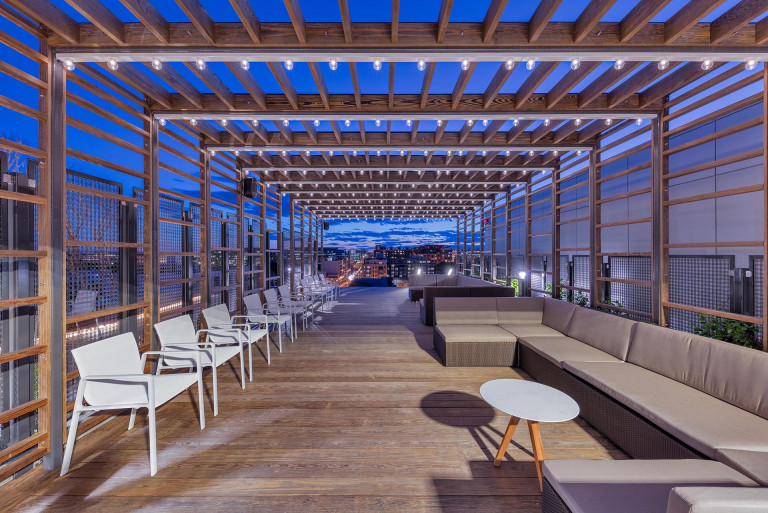 There are plenty of unique spaces with plenty of space to take in the fresh air.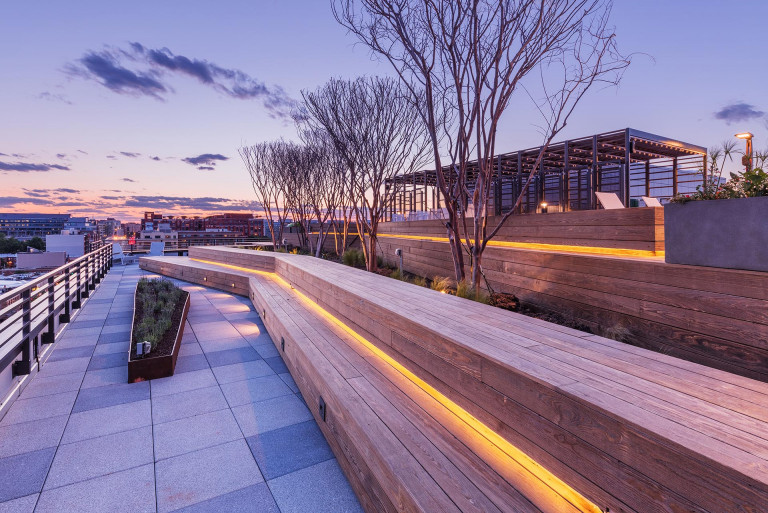 Get outdoors and enjoy The Apollo's unparalleled outdoor spaces in several parts of the community.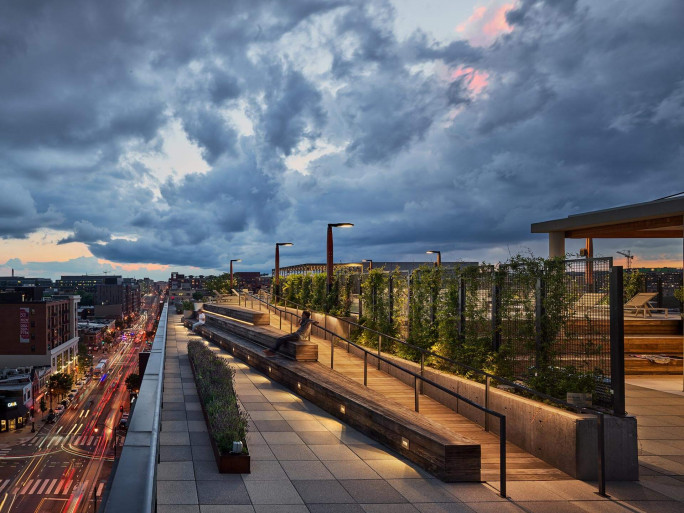 Enjoy quiet strolls around the rooftop, or stay a while and watch the sunset.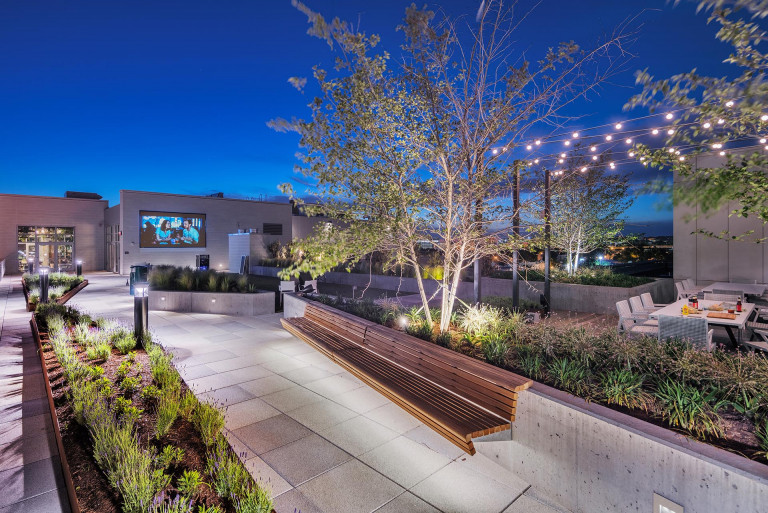 The rooftop deck includes an outdoor theater for quintessential summer nights.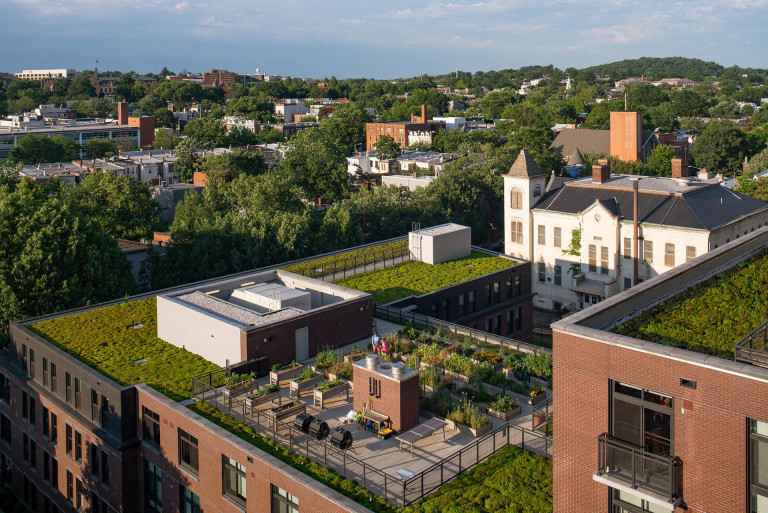 The Apollo has a rooftop community garden!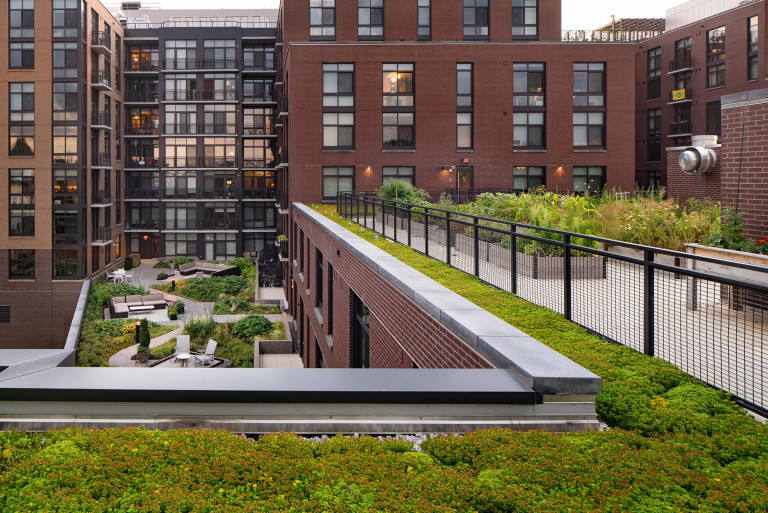 You'll be so blown away by every corner of The Apollo's beautifully landscaped outdoor spaces, you might forget you're on H Street!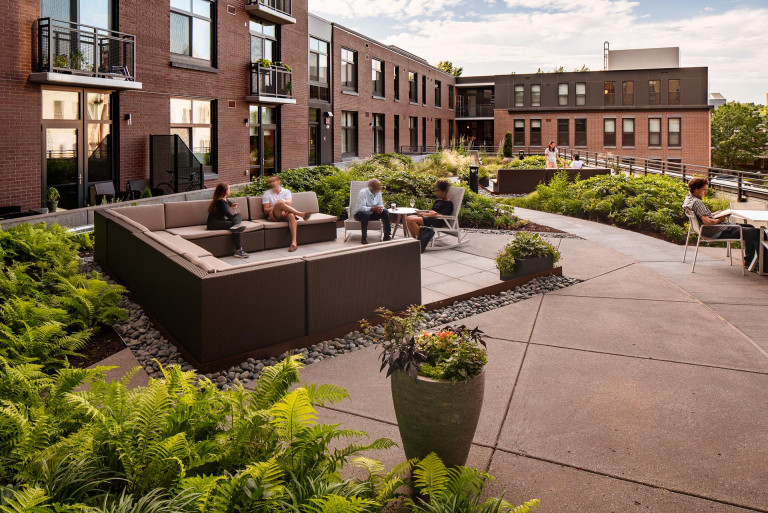 Many of our outdoor spaces, decked out with grilling kitchens, are perfect for dinner or cocktails in the warmer months.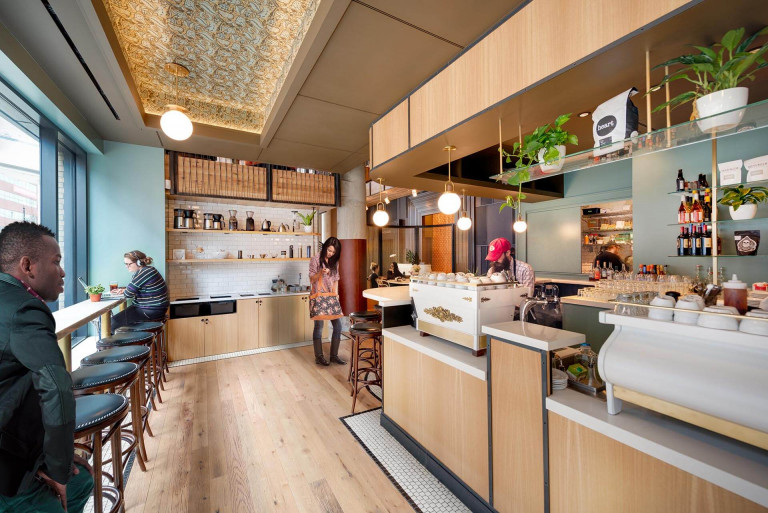 Grab your morning coffee without even leaving the building. The Wydown, our lobby coffee shop and bar, is a favorite among locals.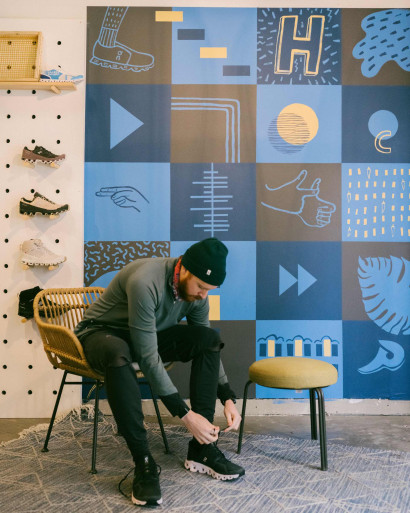 Discover the best in running footwear, apparel, and accessories at Pacers.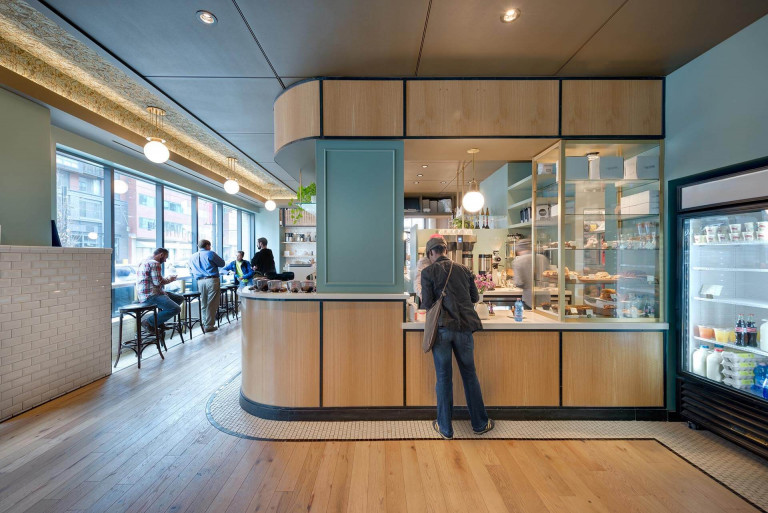 Before work, enjoy roasted-to-order coffee—or after, meet up with friends and unwind with a cocktail.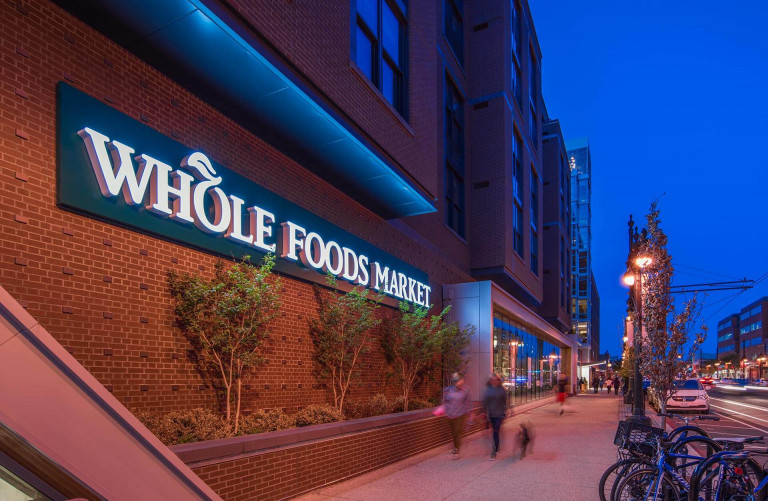 Just downstairs is home to H Street neighborhood's Whole Foods Market.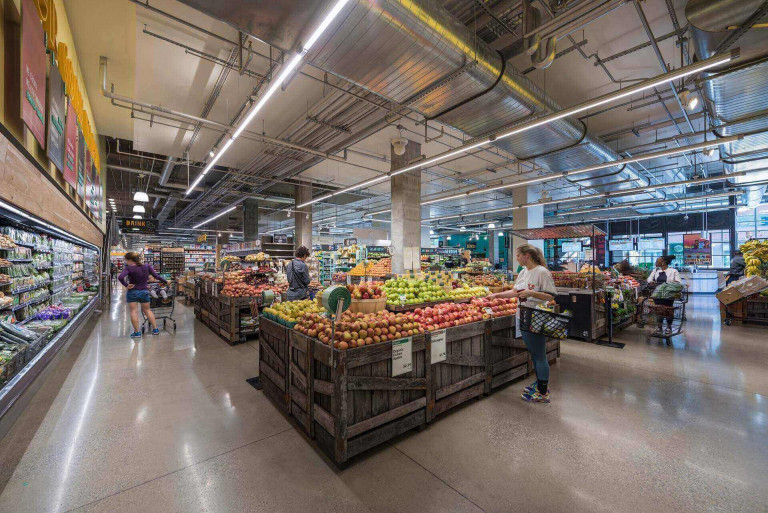 Not many have a full-service grocery and organic goods in their apartment building!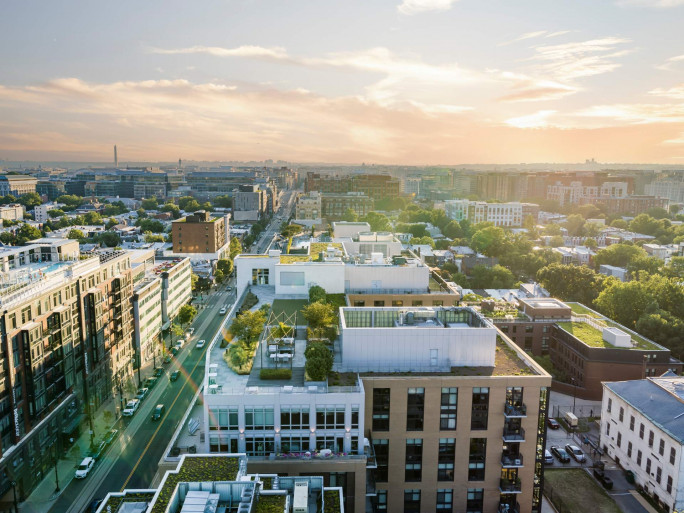 Turn your dream destination into a reality at The Apollo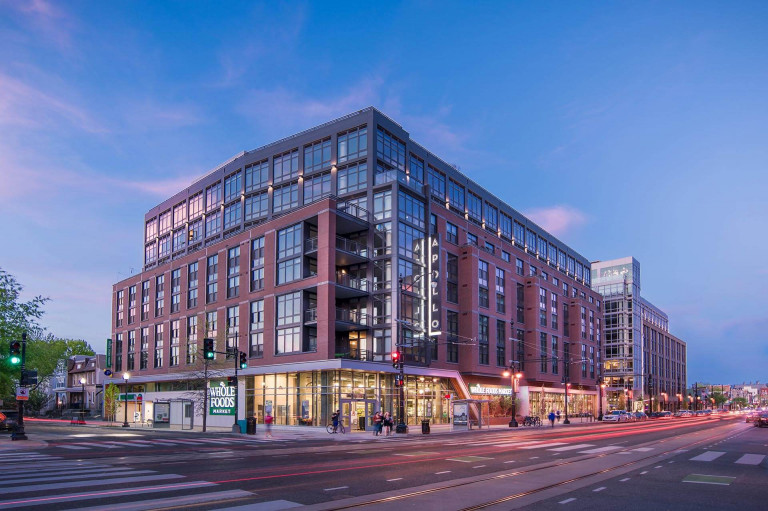 Located at the epicenter of H Street, The Apollo DC brings you home to the most dynamic and exciting neighborhood in Washington, DC.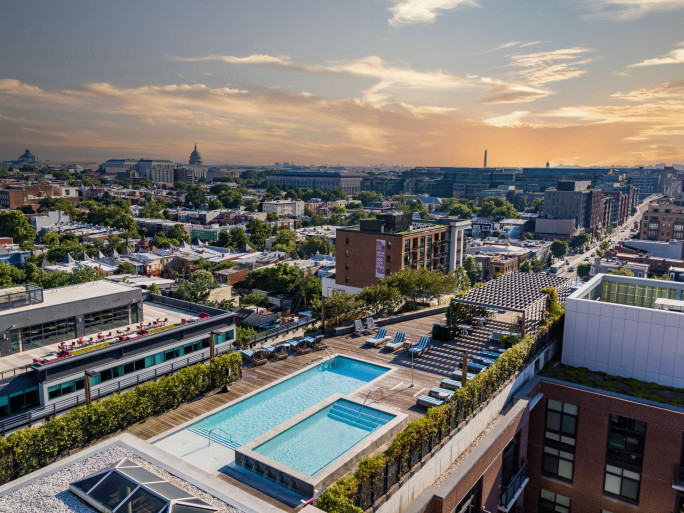 Enjoy stunning panoramic views of Washington, D.C. while relaxing in our rooftop pool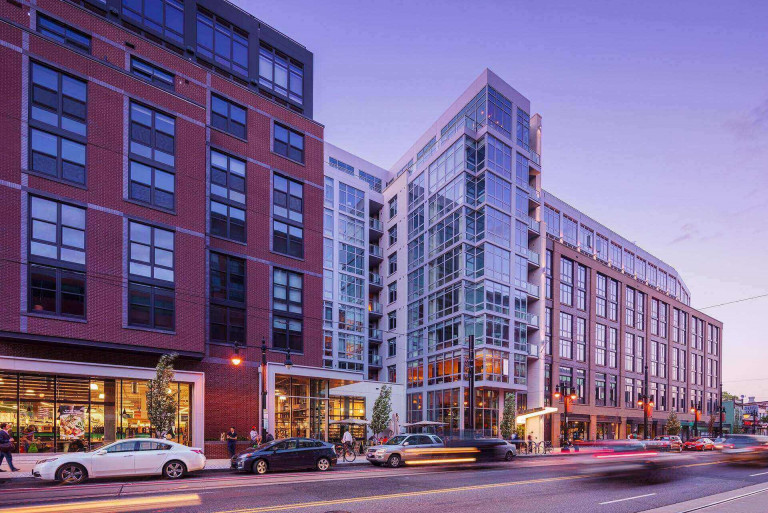 H is still trending! Make The Apollo your home and enjoy the benefits of a booming neighborhood with all the best benefits.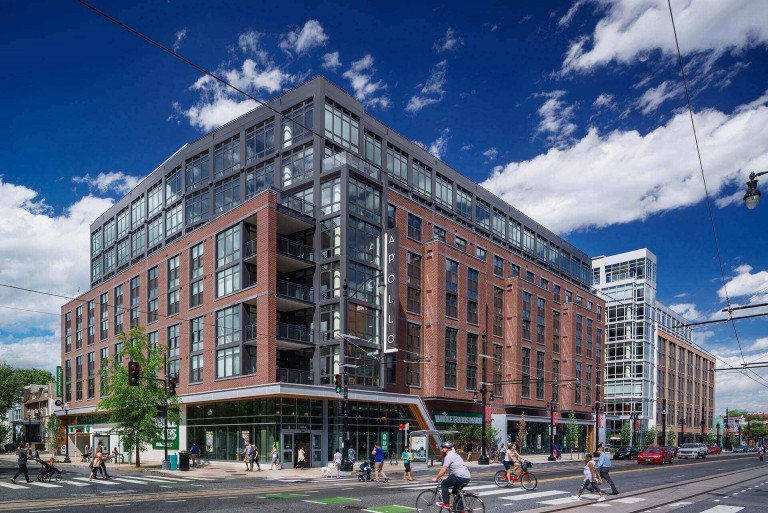 Why be ordinary? People will stare. Make it worth their while.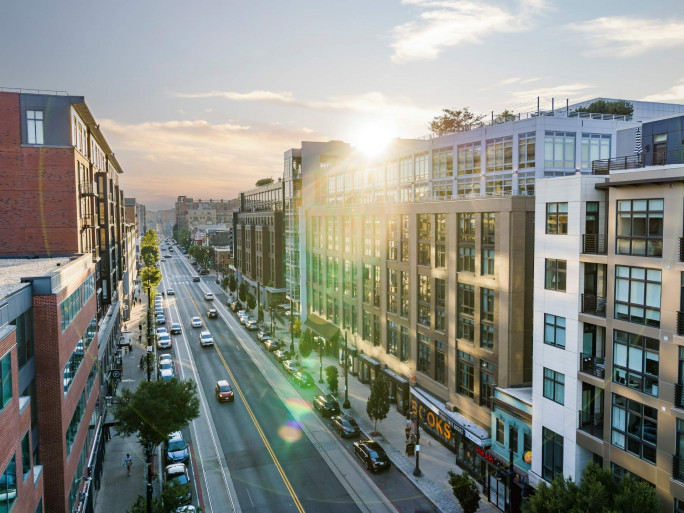 We invite you to tour at our legendary location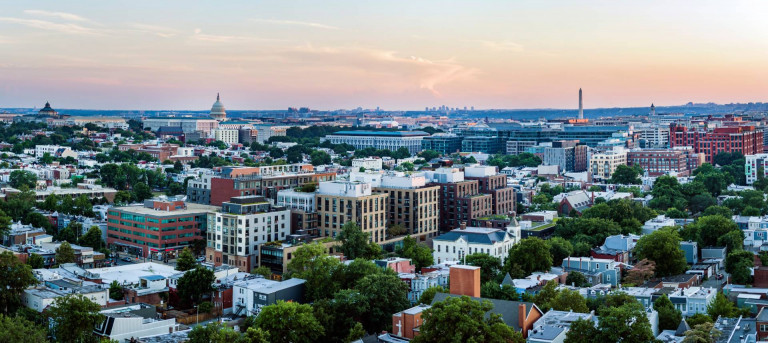 Adventure along the historical H street corridor
Find us at 600 H in Northeast, and our leasing team will show you around!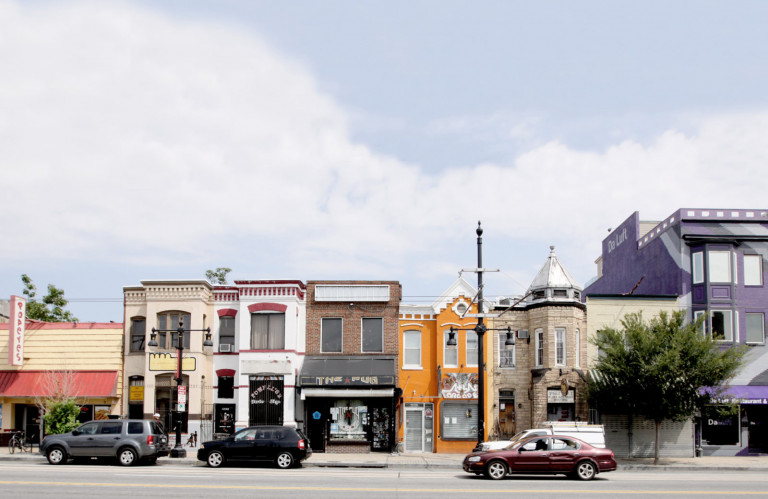 Enjoy the colorful, vibrant streets of classic DC.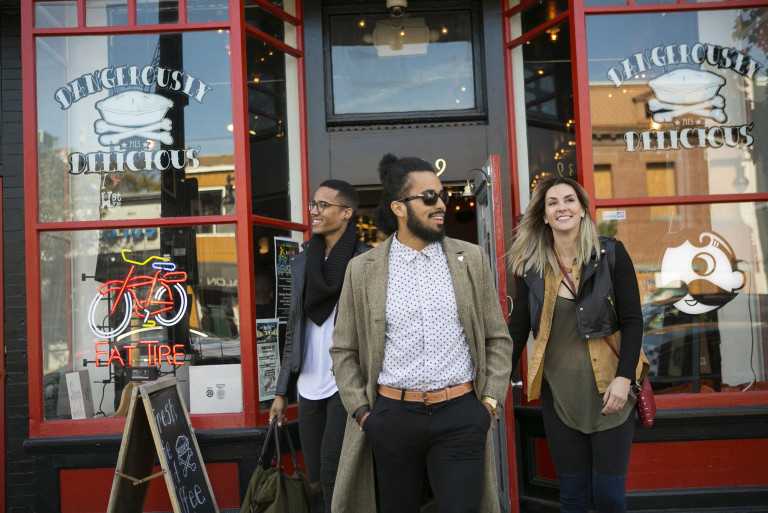 Every day is an adventure in the H Street neighborhood.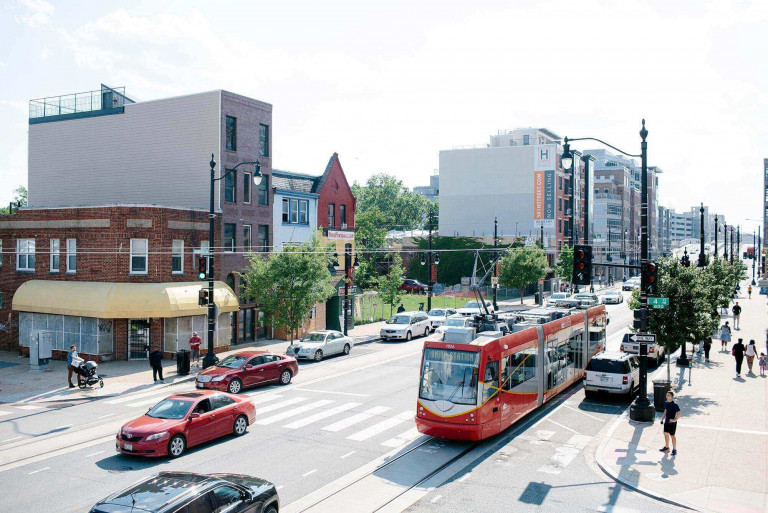 Experience the DC street car which stretches down H Street.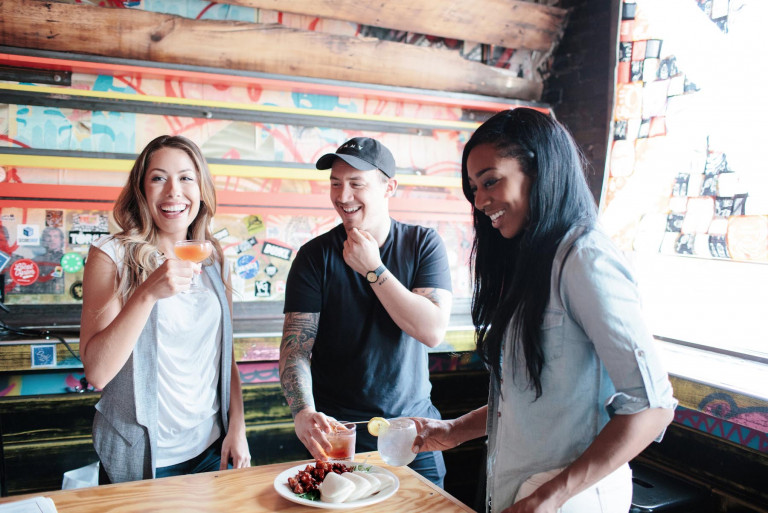 Find your favorites right outside your door along the H Street corridor.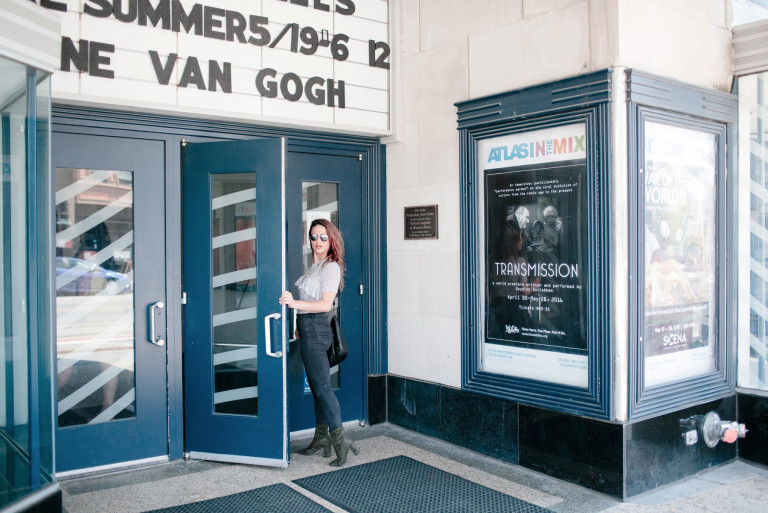 Focused on theater, music, and dance, the Atlas Performing Arts Center is just one highlight of H Street's ample entertainment options.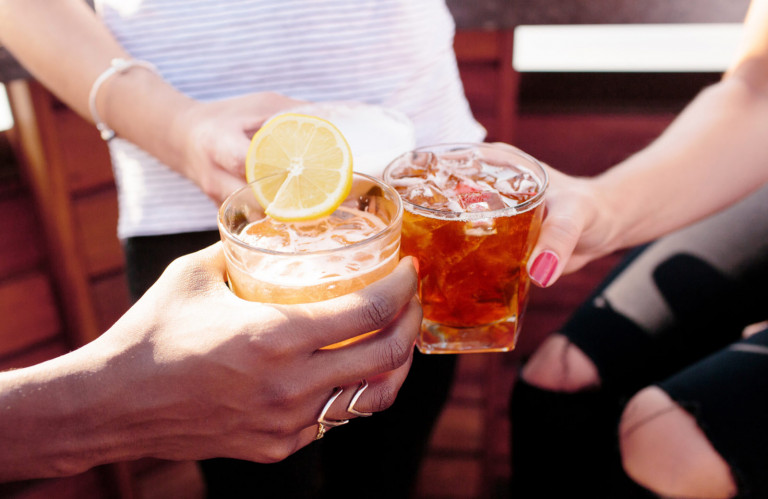 Concert venues, friendly neighborhood bars, and craft cocktail lounges await.