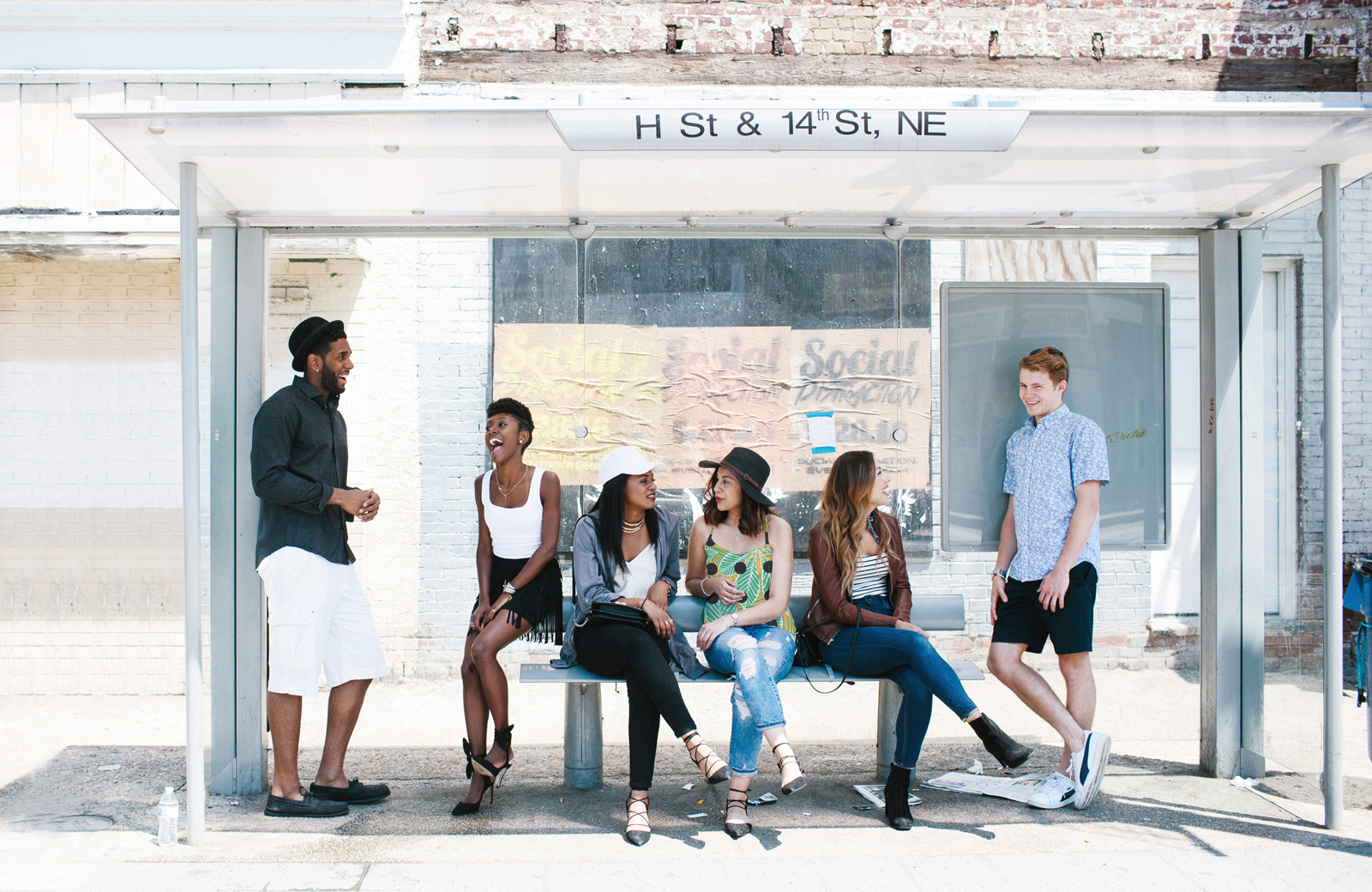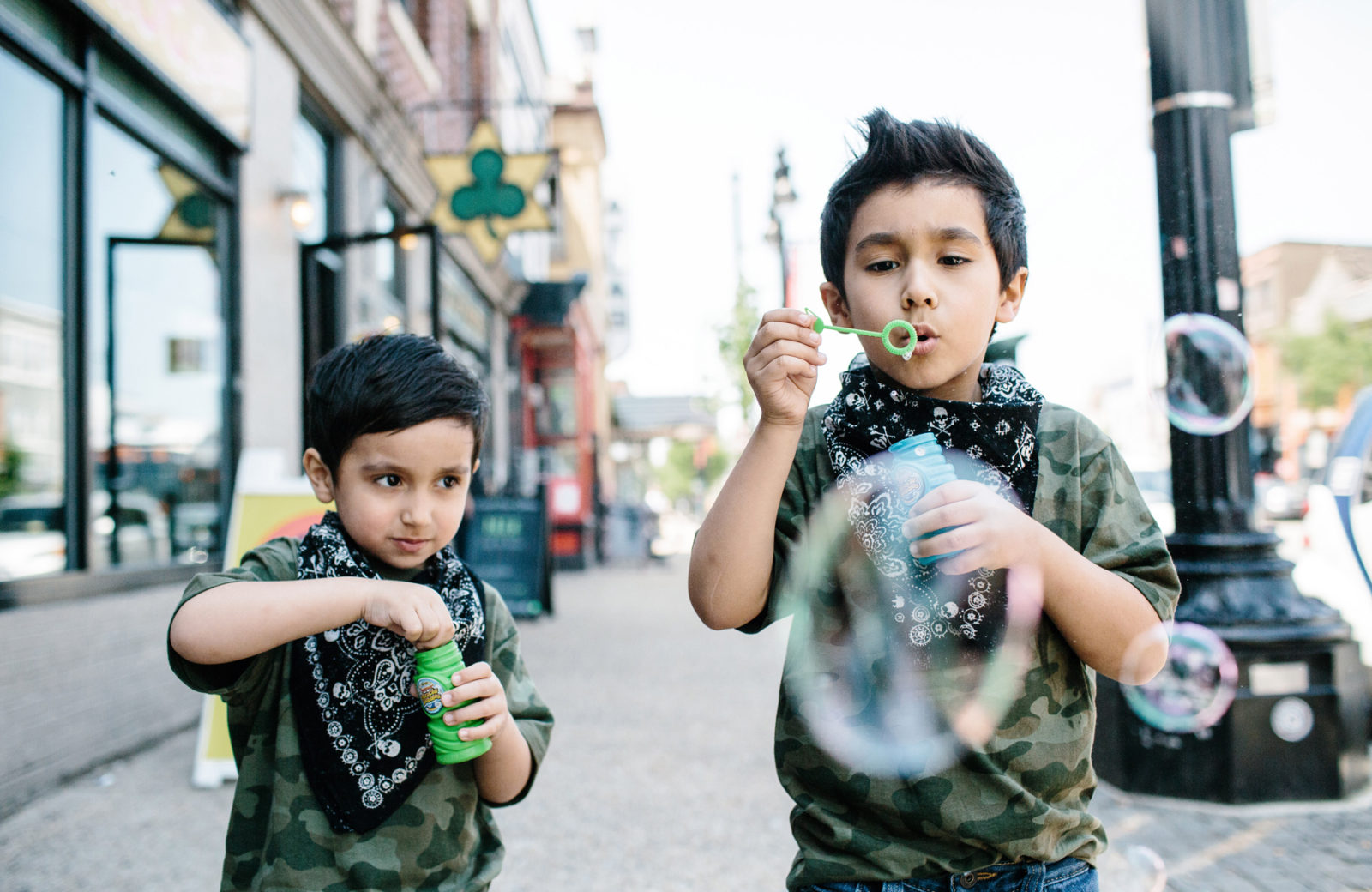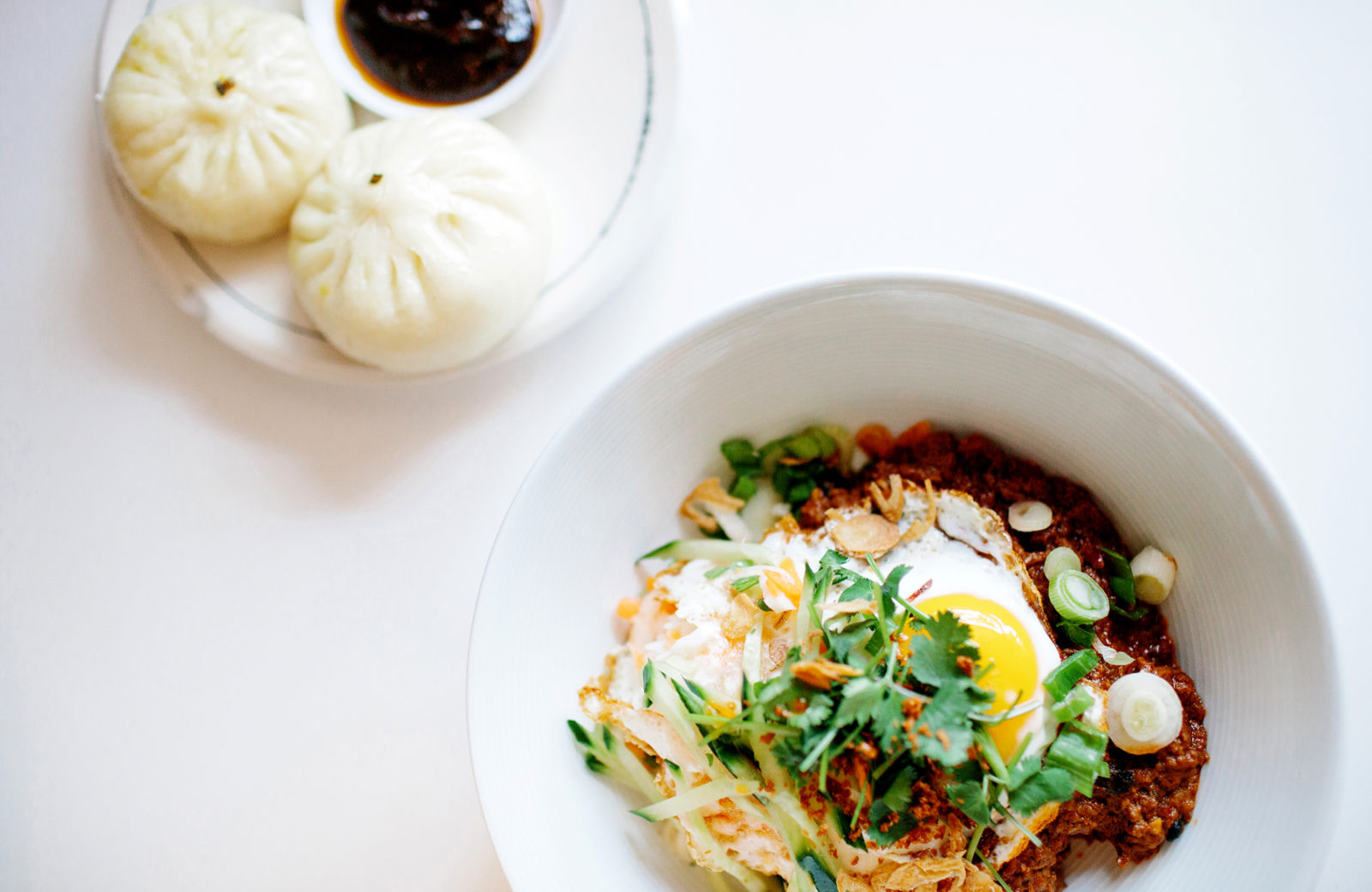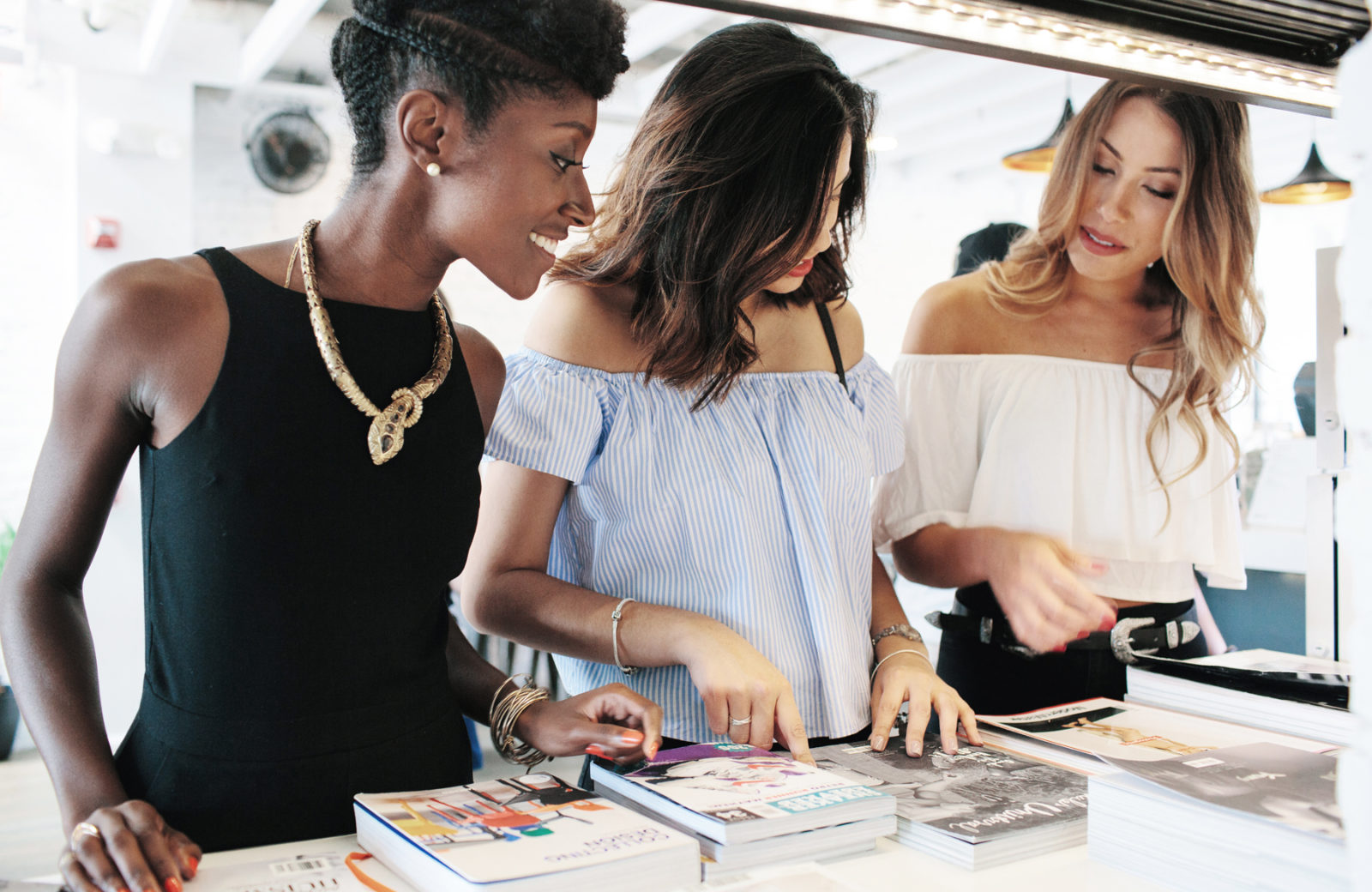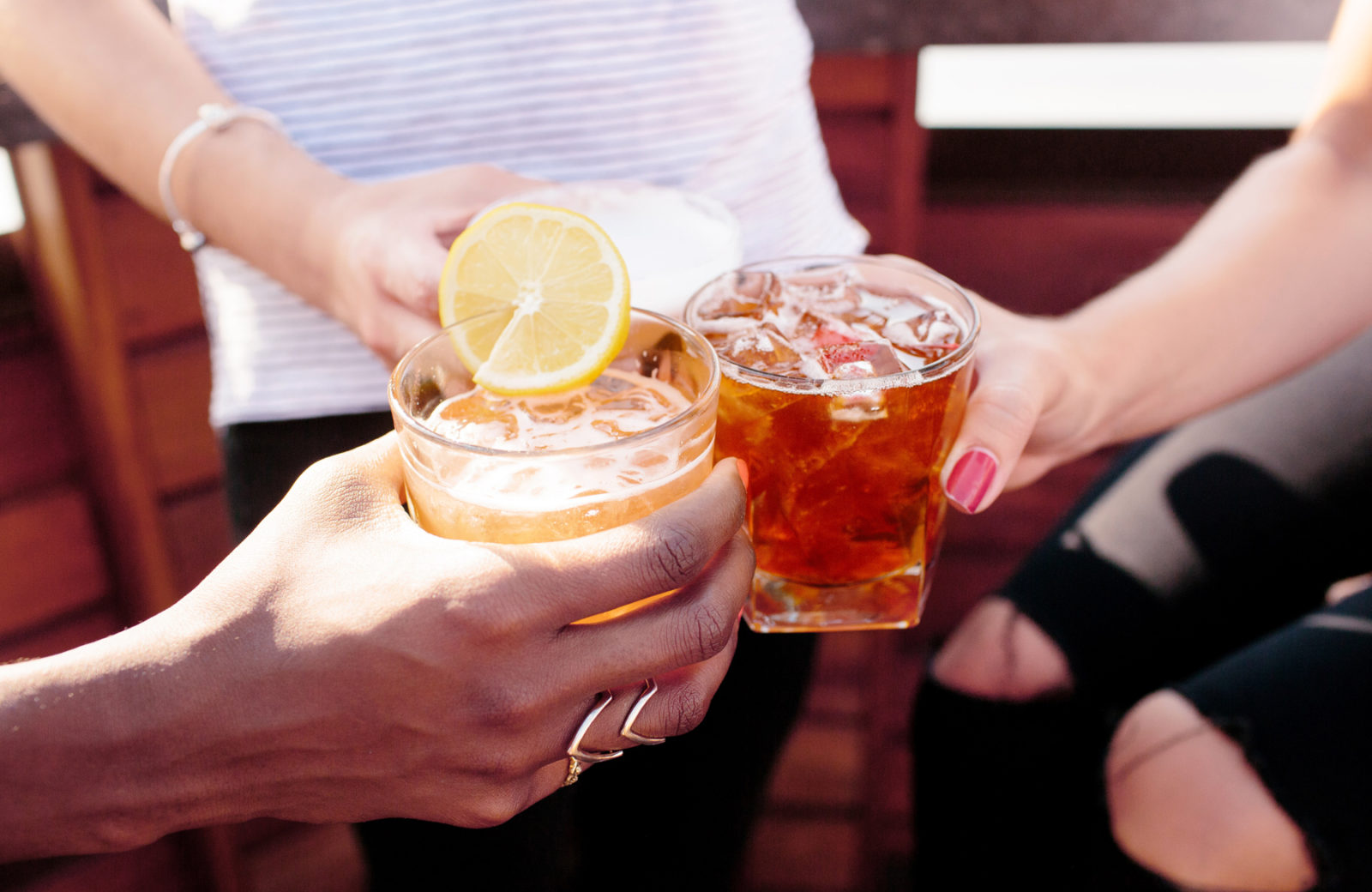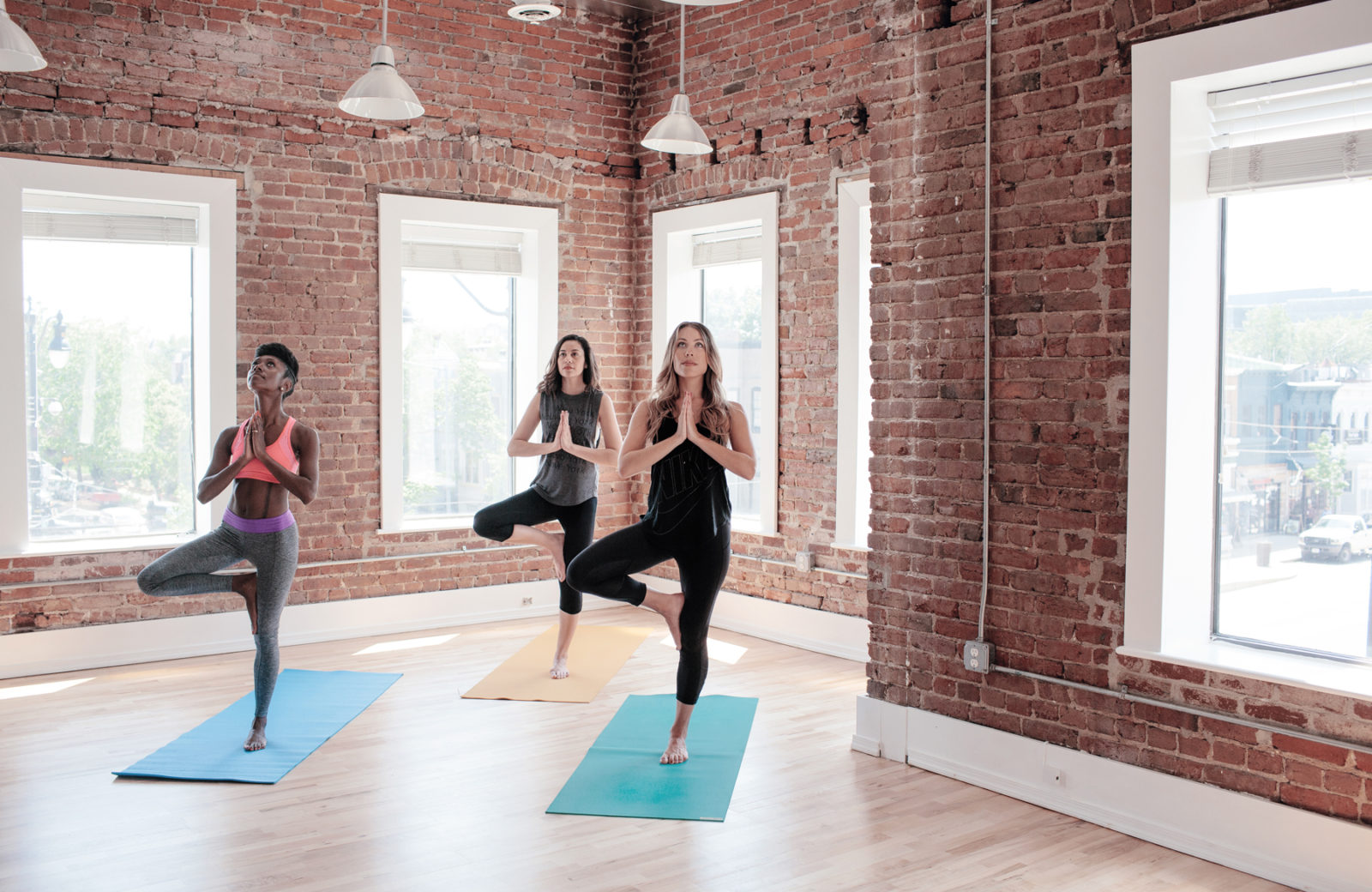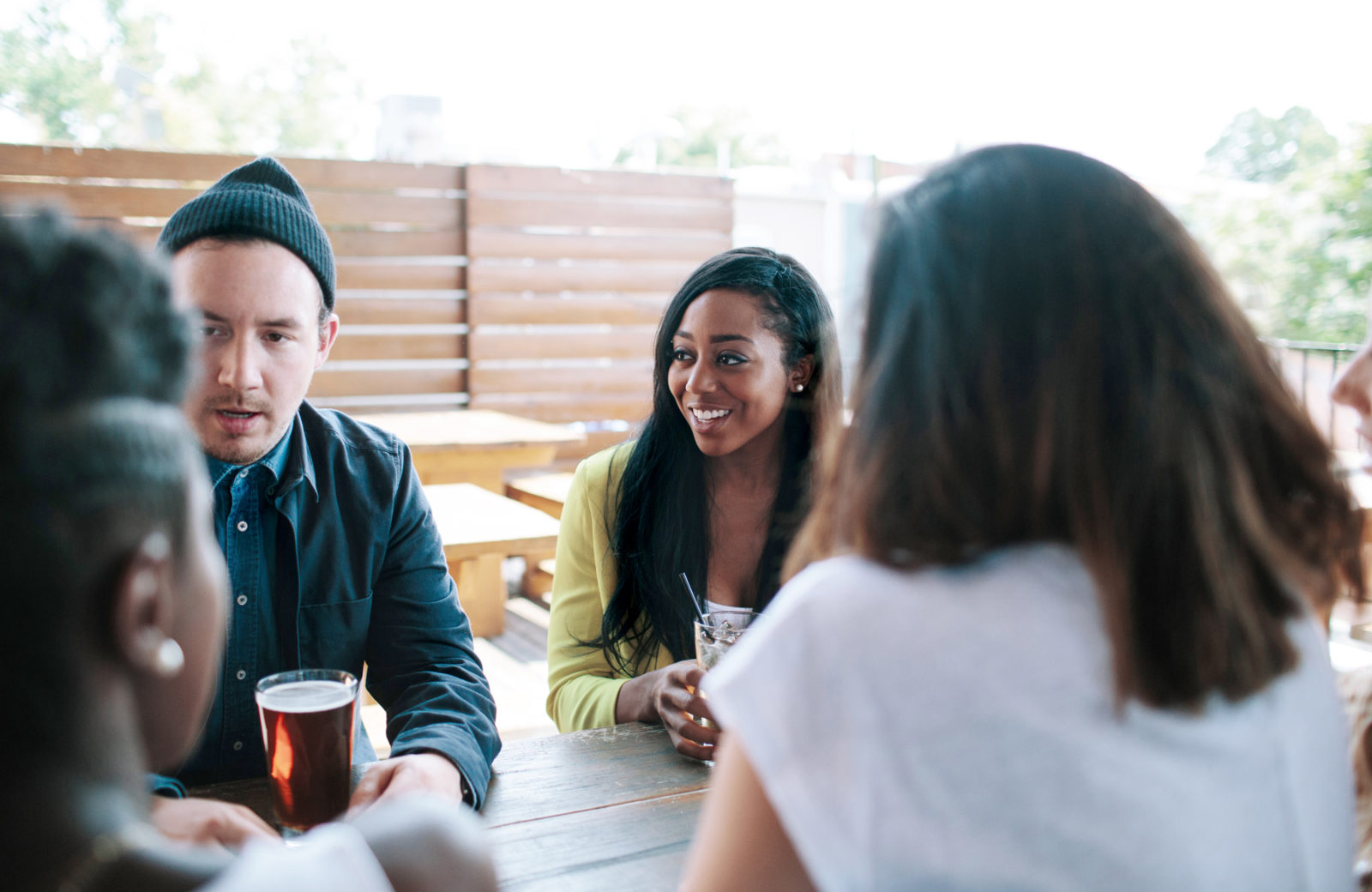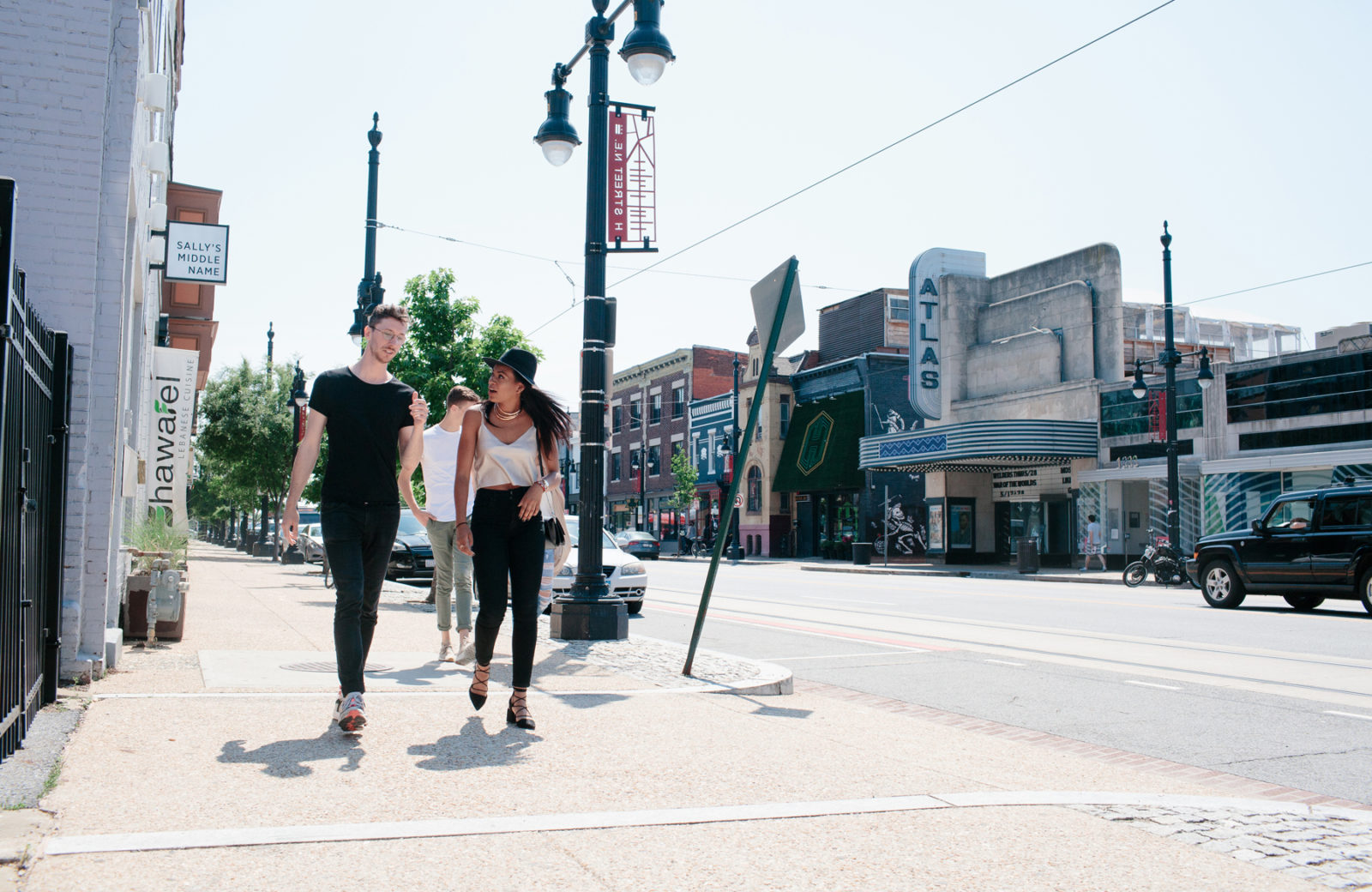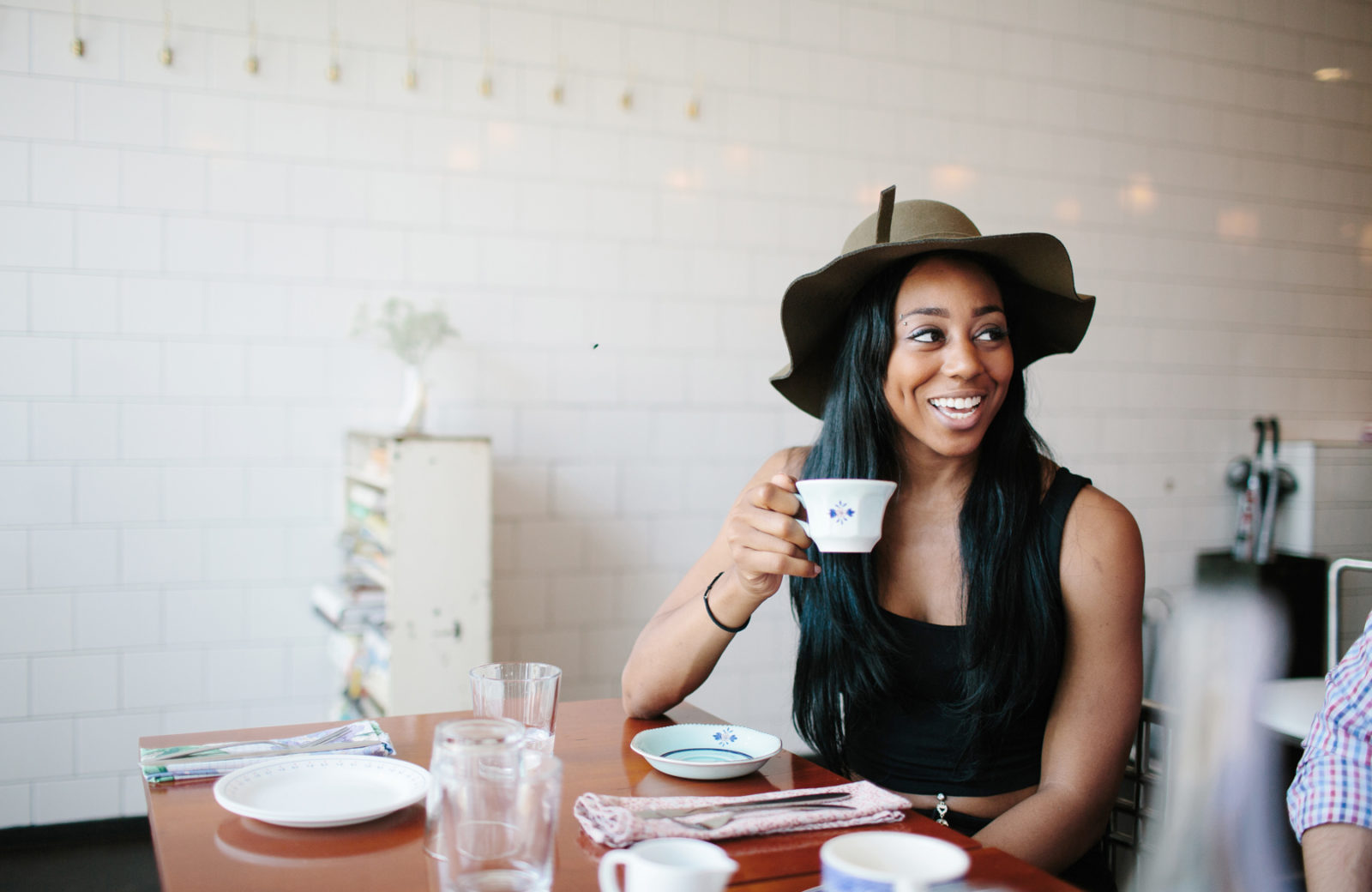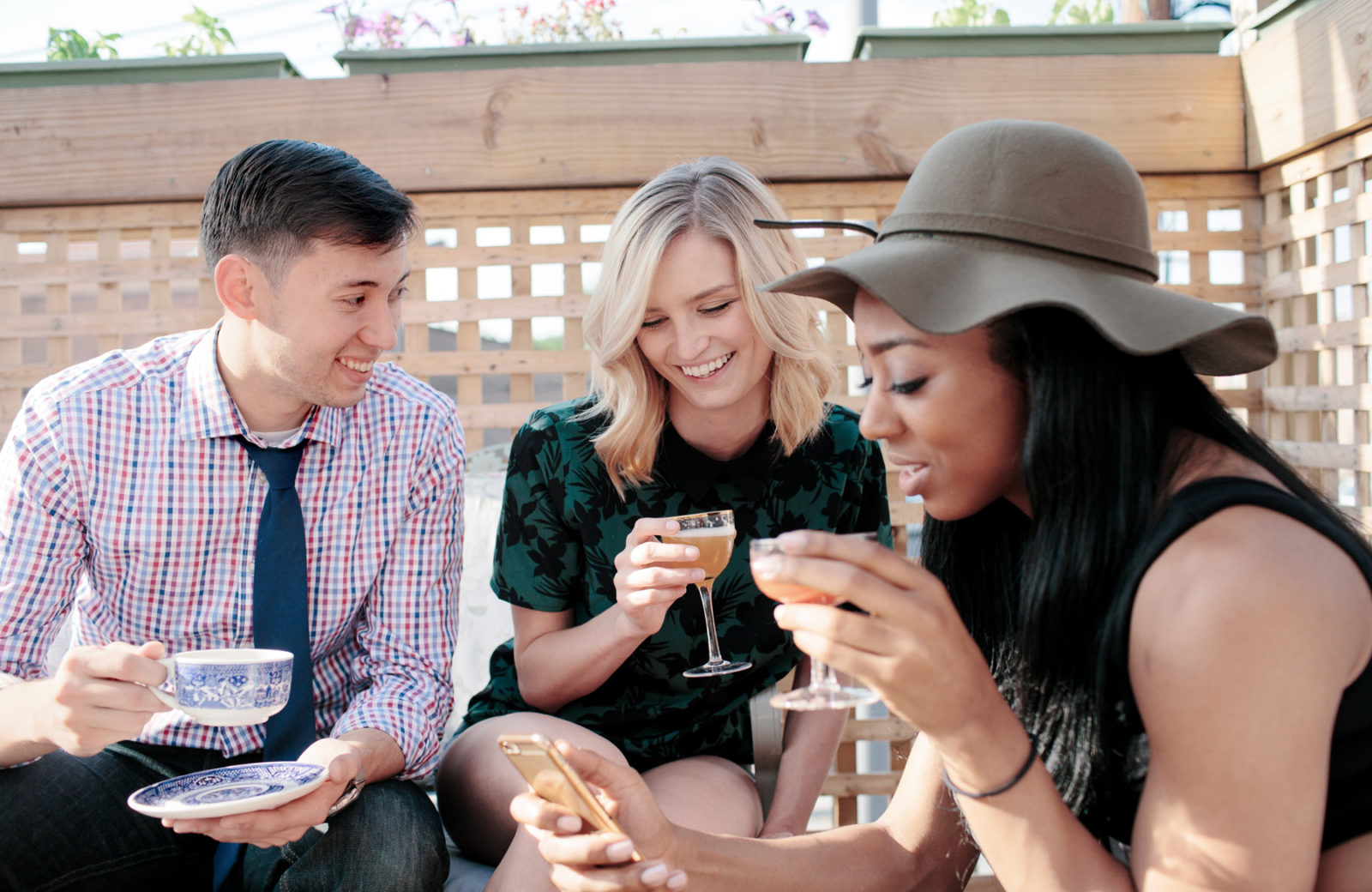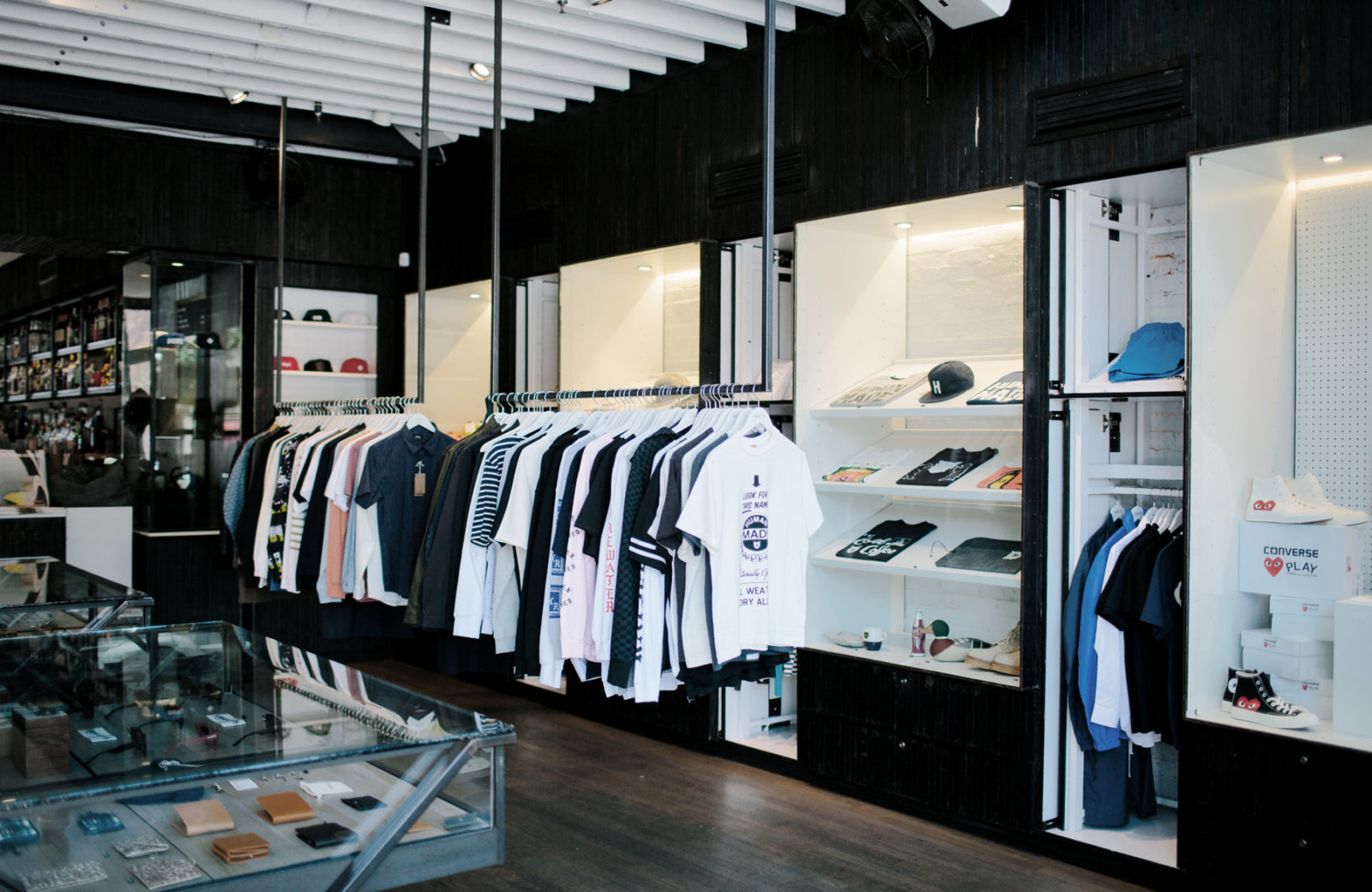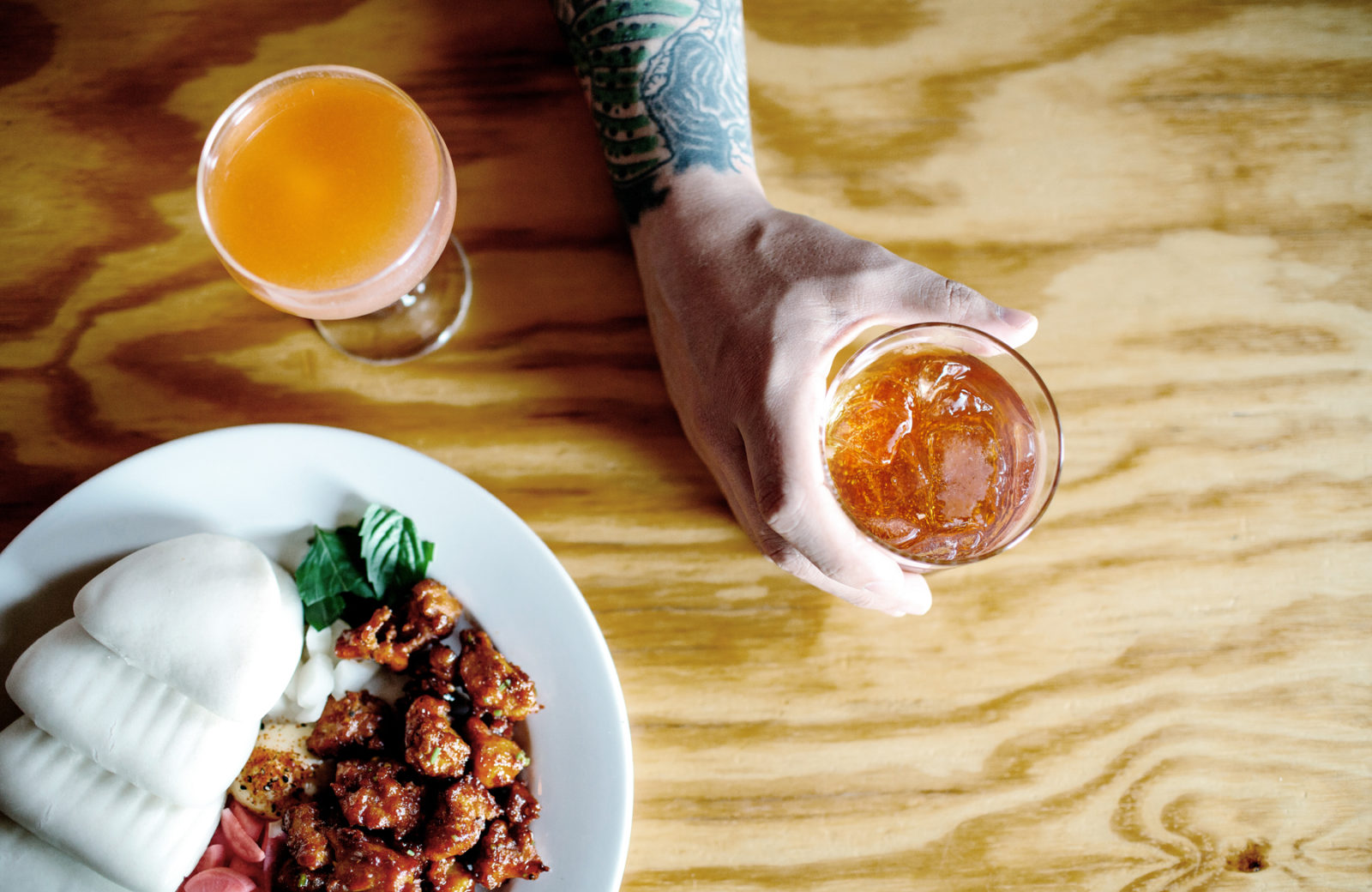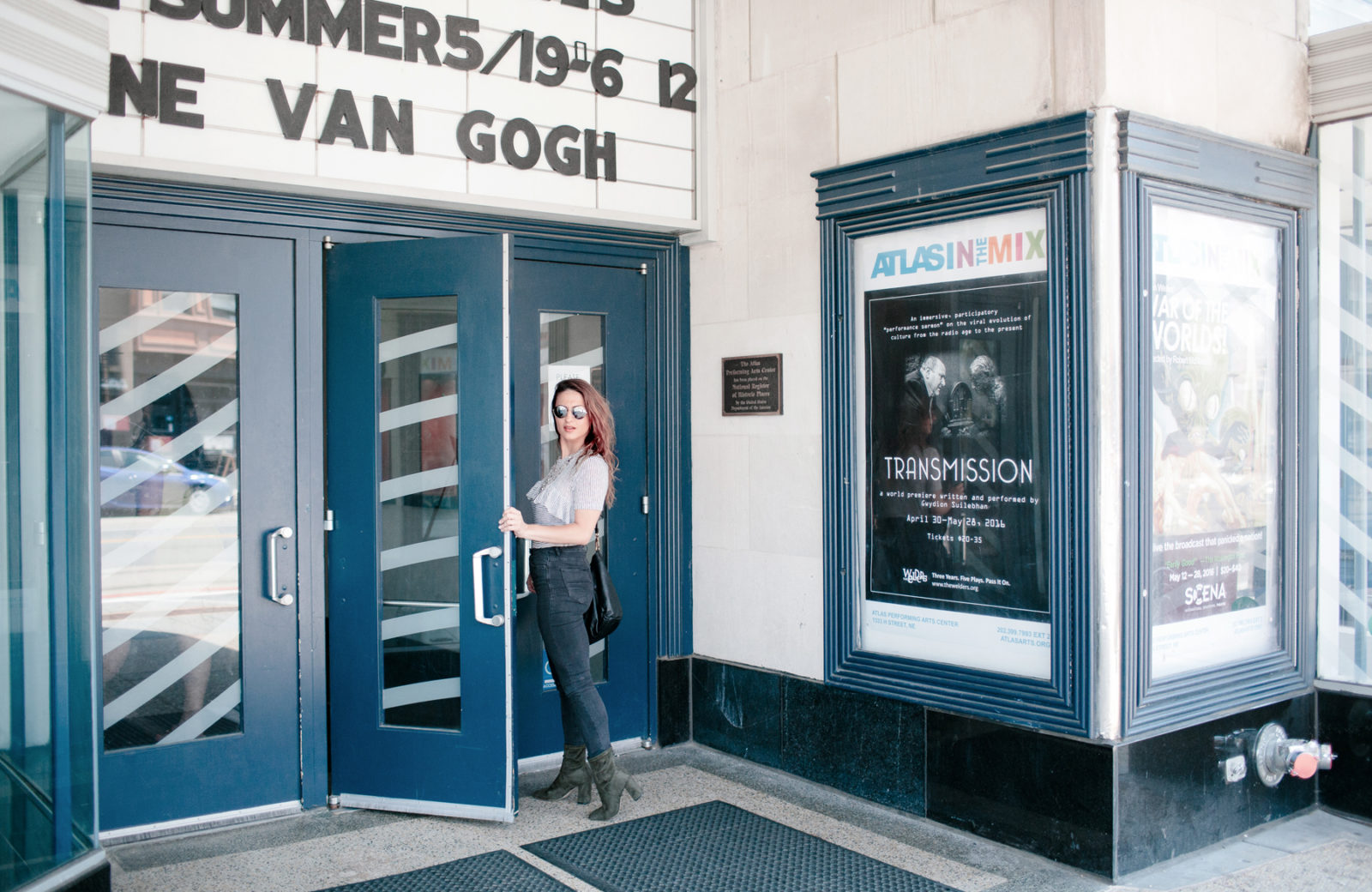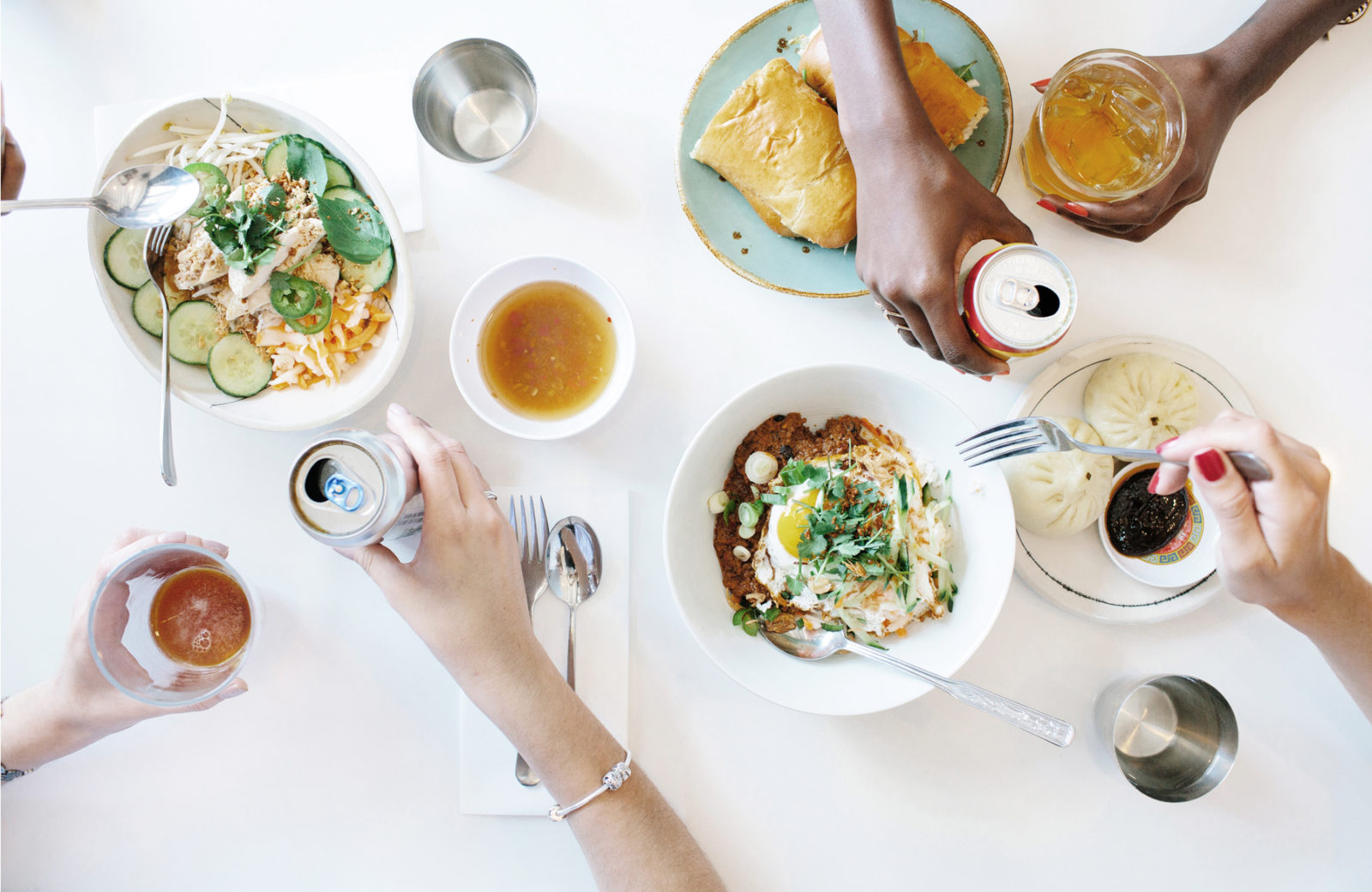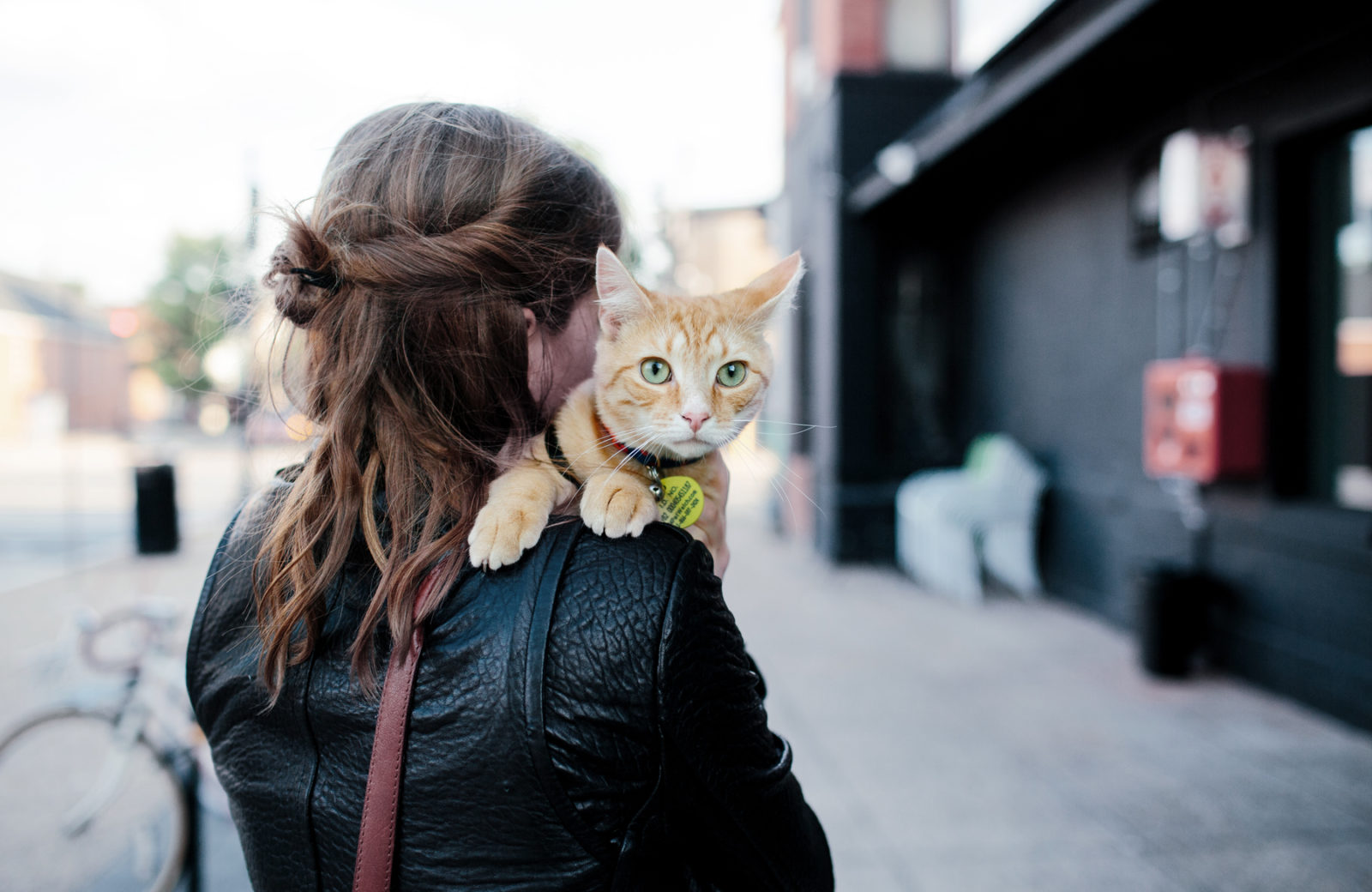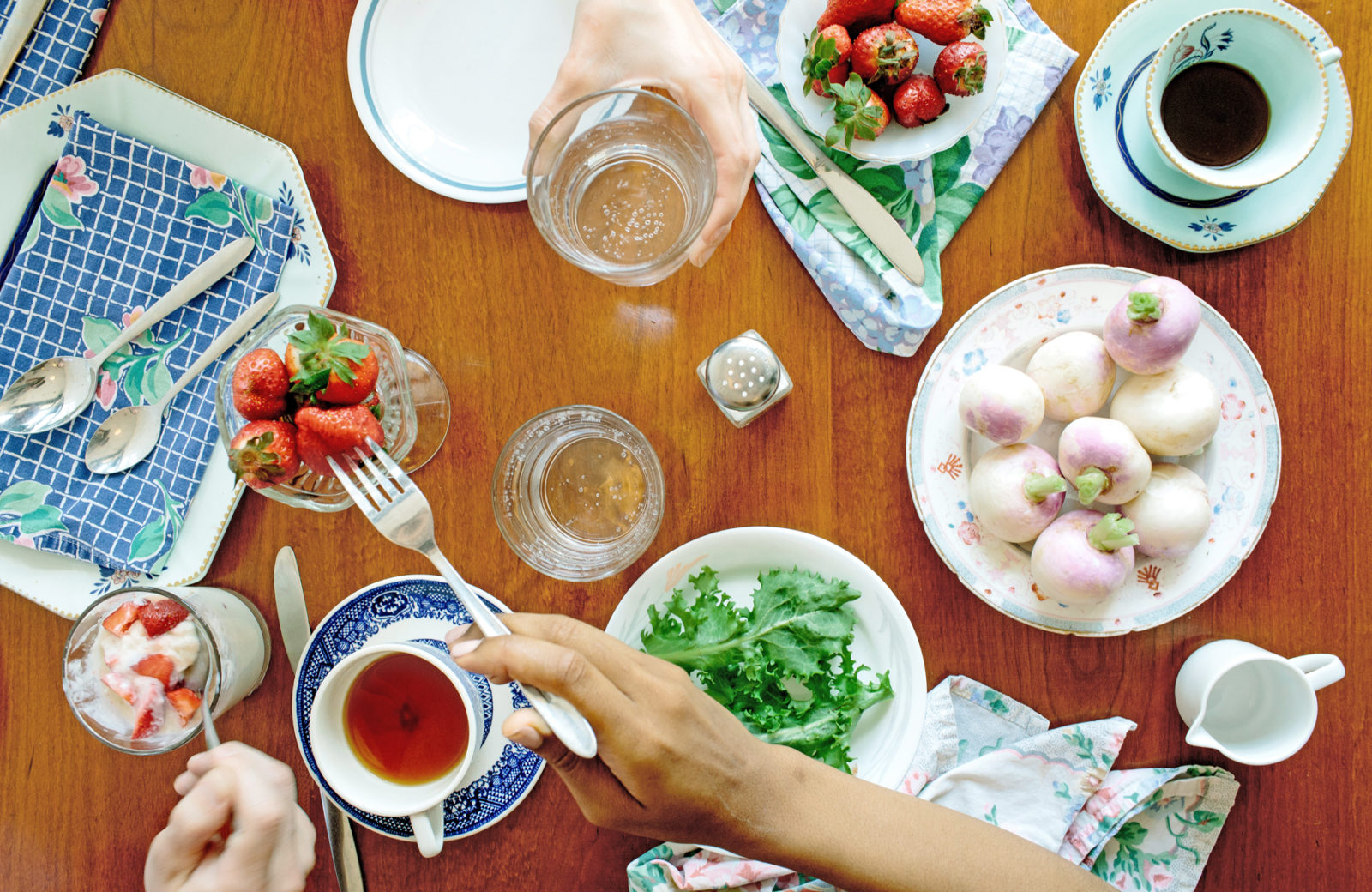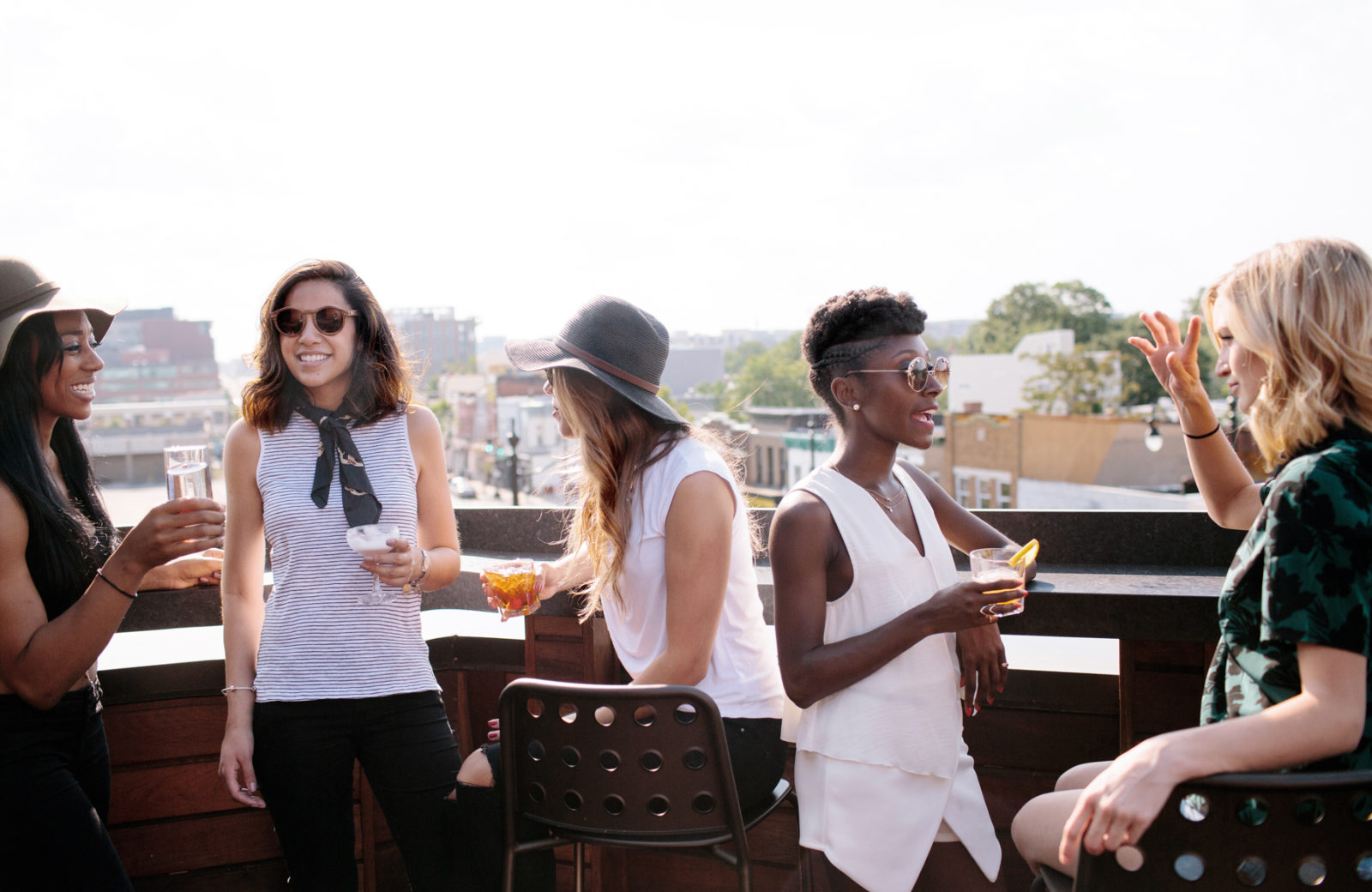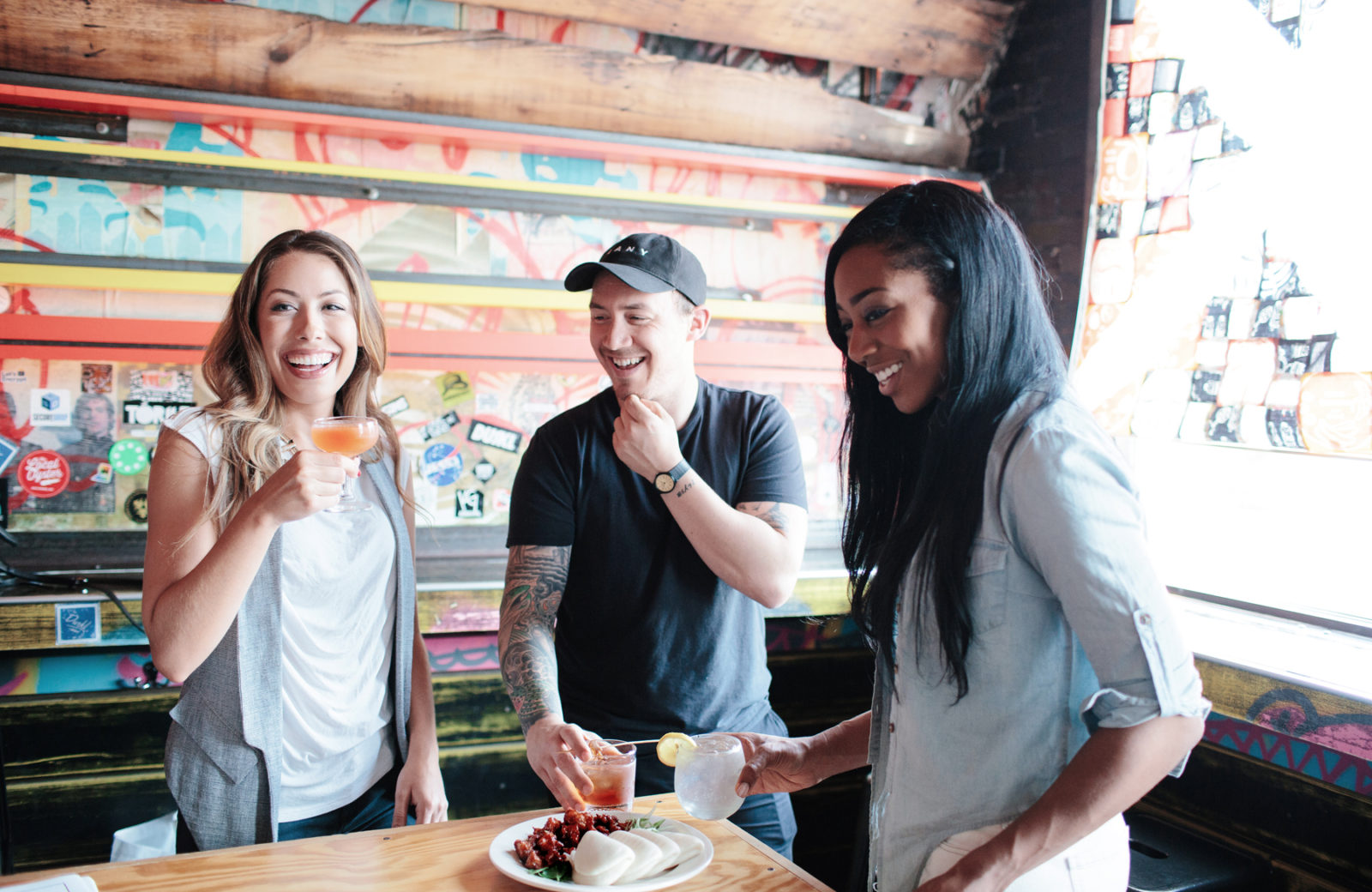 Follow @The ApolloDC on Social Media
Out &
About
On H Street
GET TO KNOW OUR SOCIAL SIDE
H Street is booming—and The Apollo puts you at the center of everything. Follow us on Instagram @TheApolloDC for a glimpse of life at one of the best apartments in DC.
Get to know what life at The Apollo apartments is really like by seeing what we're up to day-to-day. Discover apartment photos, meet our resident pups, and learn about fun events and activities that you won't want to miss.
Let's explore your new home together.